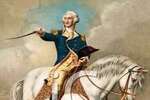 It was known as Scofield's Mill and later Clock's Mill and Landing, after Scofield conveyed the property to his German son-in-law, John Klock.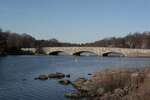 The mill was originally built by Scofield in 1708; he then gave it to his son-in-law, John Klock, and the building became known as Clock's Mill.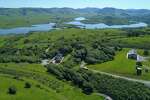 Owner John Klock and his wife wanted to build their vision of "Japanese zen living" and enlisted renowned architect Len Brackett, who also designed Larry Ellison's iconic Japanese teahouse in Atherton. ...