This is a carousel. Use Next and Previous buttons to navigate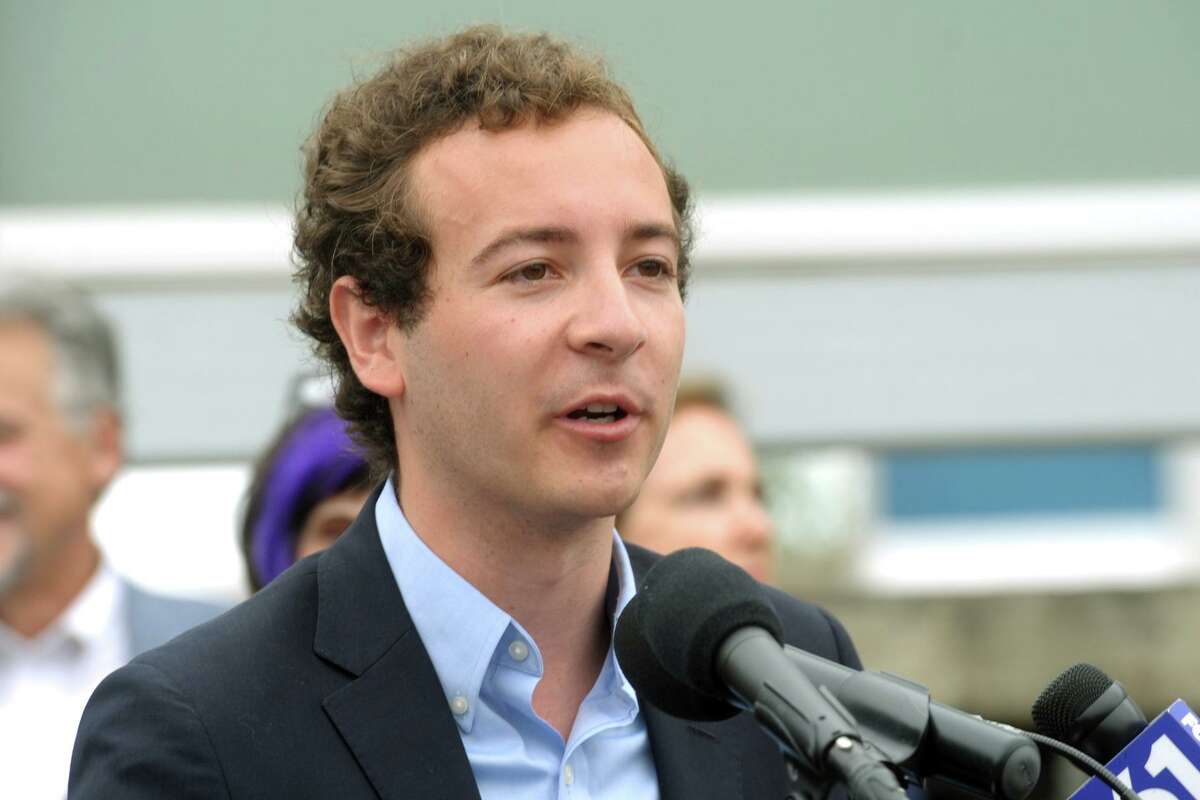 This past year was undoubtedly full of challenges, both here in Connecticut and across the country. But 2021 was also notable for moments of community compassion, economic advancement and scientific progress.
Neighbors helped neighbors through moments of isolation, and health care workers worked long hours to ensure that Connecticut became the most vaccinated state in the country. Businesses that had shuttered their doors were eventually flooded with local customers, and our state added 53,4000 jobs to date. I've learned a ton this year — about my district and about our state. Through every twist and turn, I was grateful for the seat that my constituents gave to me in the state Senate.