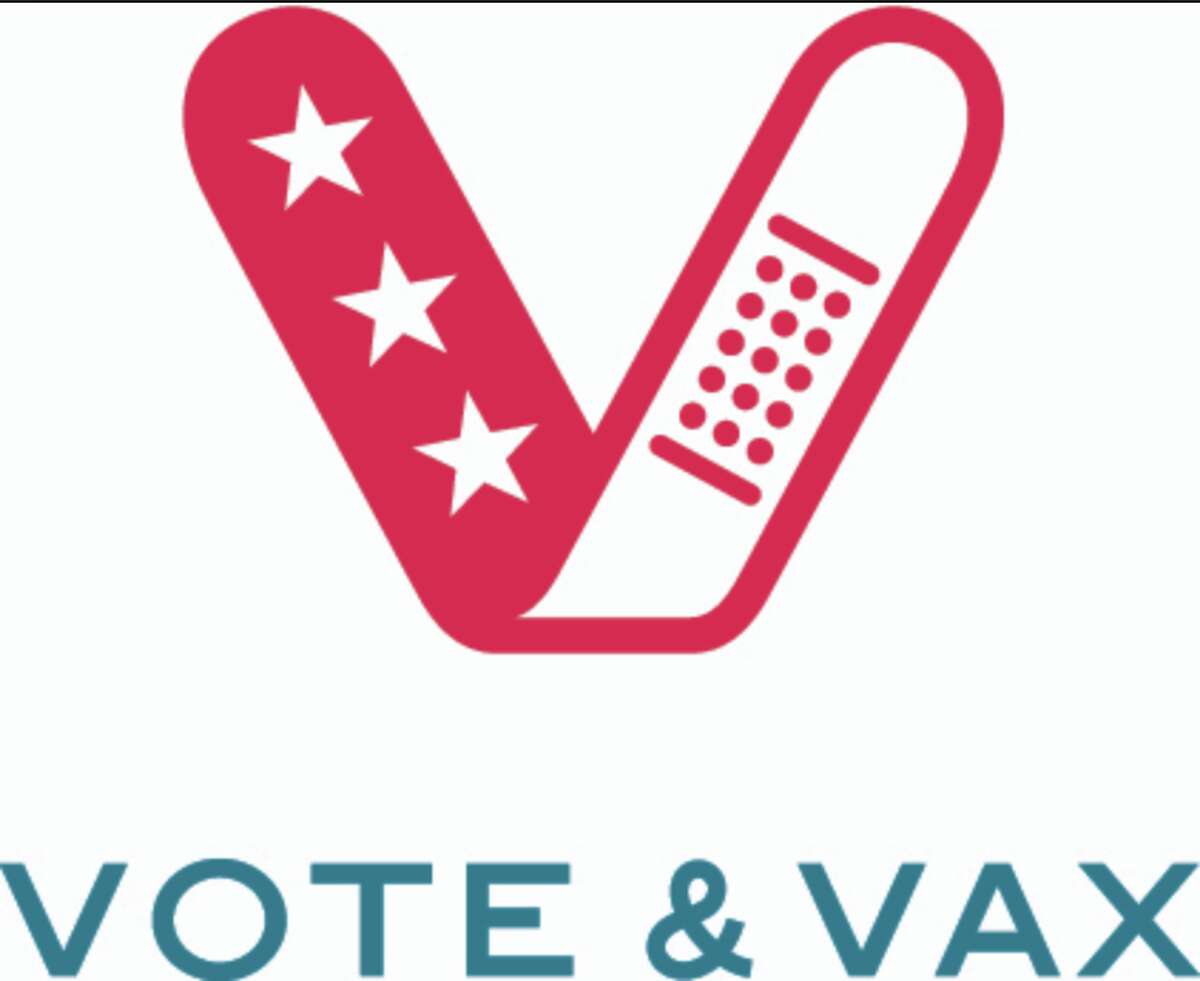 The Darien Health Department is having our last flu vaccine clinic of the year. Residents can "Vote & Vax" on Nov. 6, from 3 to 7 p.m. in Room 119 of Darien Town Hall.
All vaccine is preservative free and available to those over three (3) years old.  High dose vaccine is available for seniors as well.
The cost of the vaccine is $30, payable by cash or check, or we accept ConnectiCare and Medicare Part B ONLY insurance (we do not participate with any of the Medicare Advantage Plans).
Appointments can also be made directly with the Public Health Nurse by utilizing the Health Department website Scheduler!  Go to www.darienhealth.com and click on "Flu Prevention Program" on the left.