This is a carousel. Use Next and Previous buttons to navigate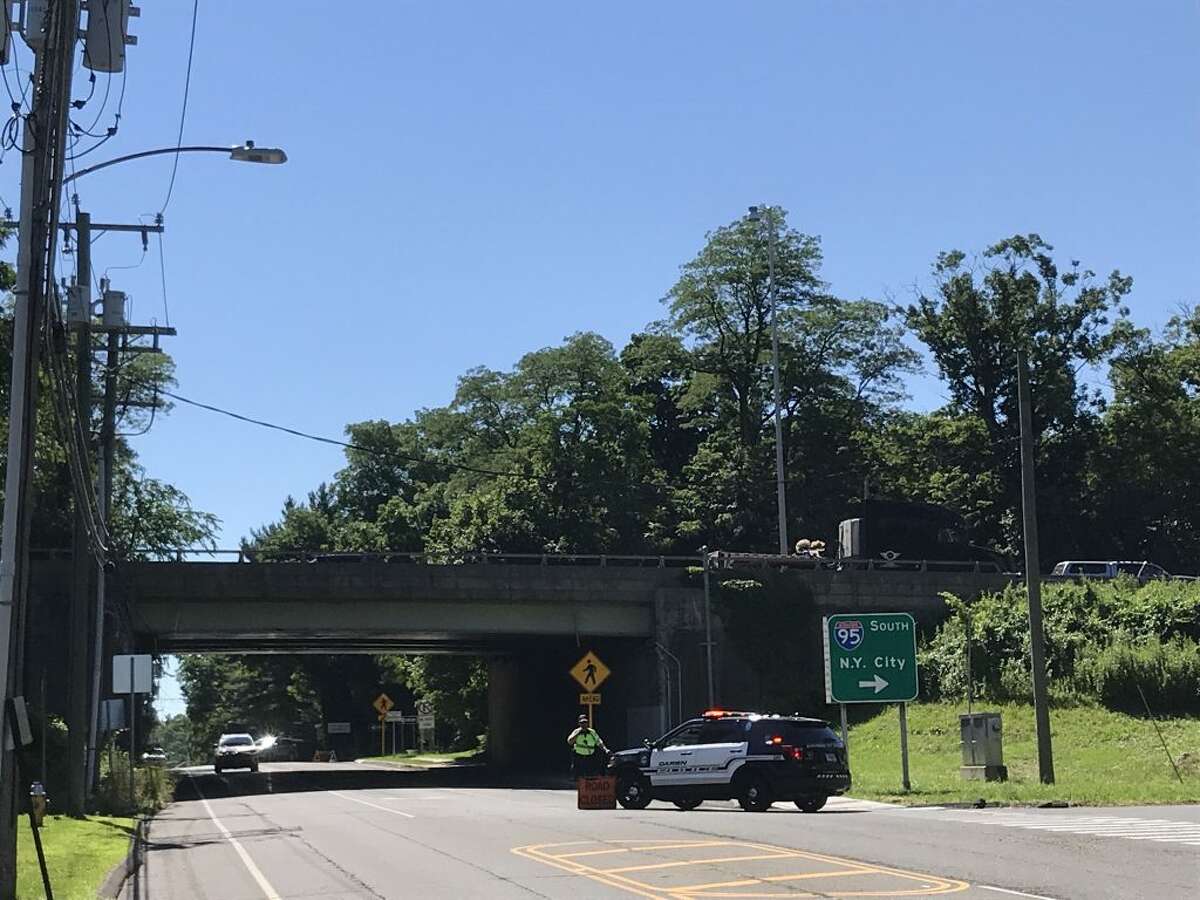 The town of Darien continues to recover from Sunday's storm. The strong winds and rain knocked out power lines. Up to 1,000 Eversource customers were without power at points on Sunday.
Tokeneke Road remains closed but Darien Police estimate one lane to re-open shortly and the rest of the road open in about two hours.