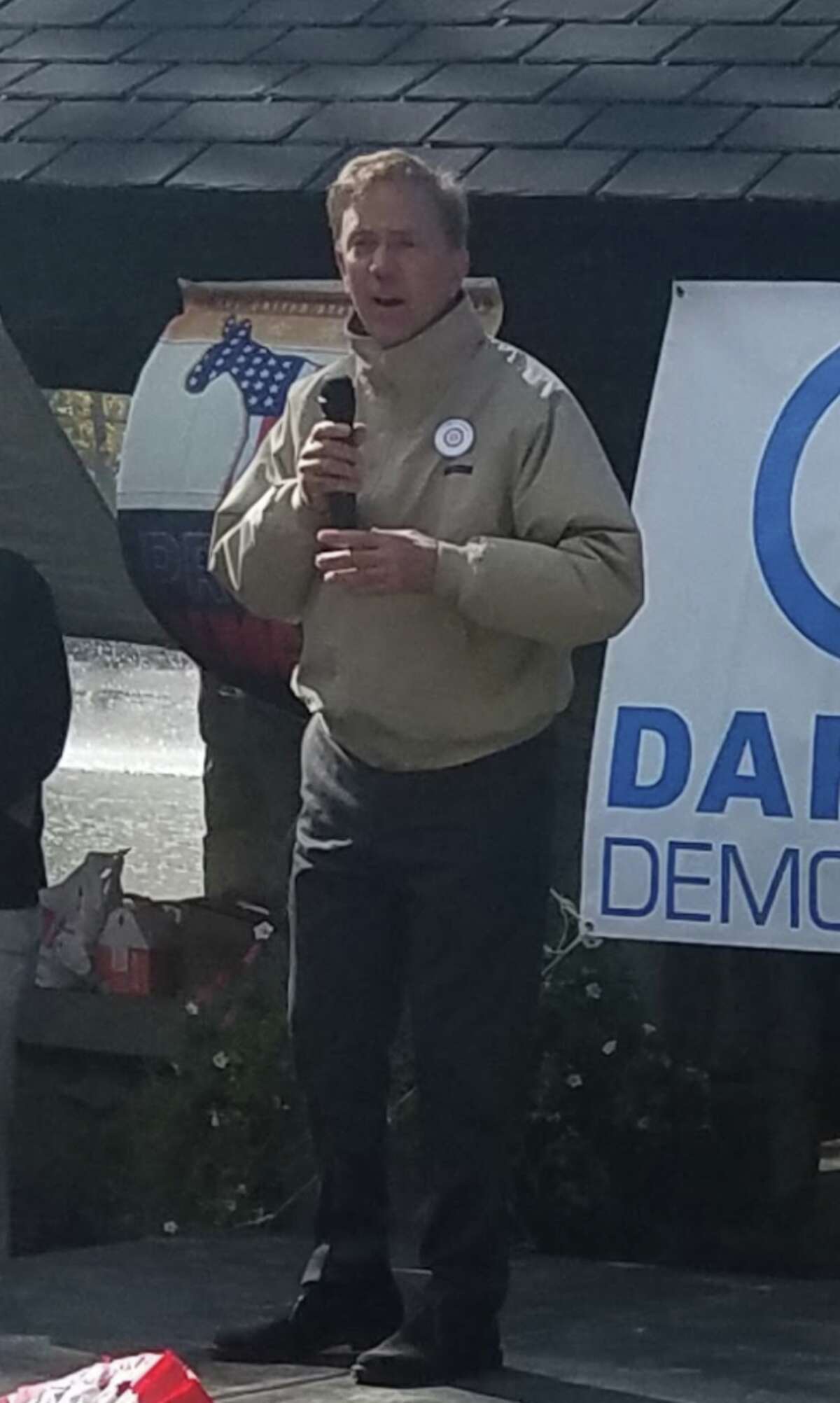 The Darien Times recently submitted a series of questions to Connecticut's governor-elect, Ned Lamont, and he responded this week. Below are our questions and his answers, published unedited. We covered topics such as tolls, school district aid, and making the state business friendly and more unified geographically and politically. 
1. Can you explain what you agree with or disagree with Dan Malloy's approach to state leadership?
We are very different people and we will be very different governors.