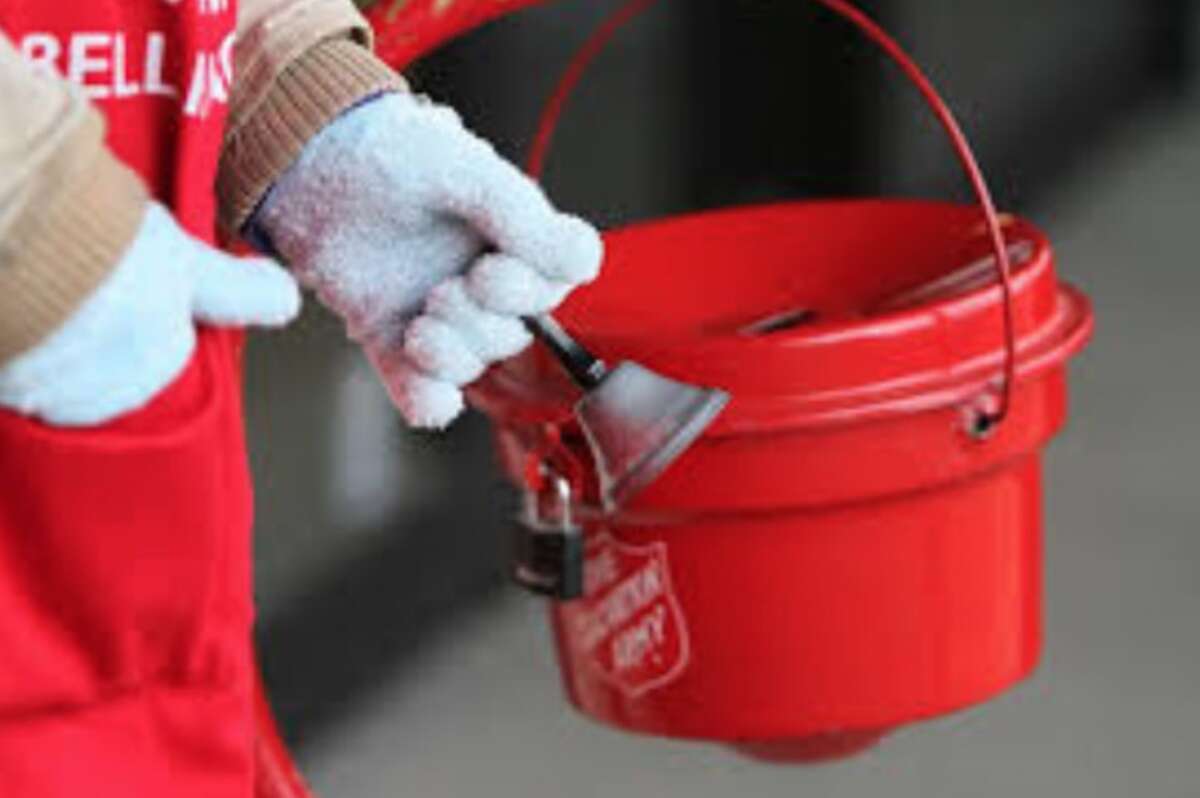 The Salvation Army bell ringing Season has already started and runs through every weekend in December through Christmas Eve.
Residents who give at the red kettle outside of Palmer's Market should know 90% of the money dropped in the kettle goes right back to the community.
The volunteers ringing the bells are friends and neighbors. Groups such as the Boy Scouts, the Masons, Darien Men's Group and others spend their weekends in December ringing the bells to benefit the Darien community. The money they collect goes directly to the Darien Department of Human Services to help provide basic needs, housing, youth services, rehabilitation, and counseling to the people of Darien.
The Salvation Army supports Darien Human Services' Back-to-School program with donations of Kohl's gift cards. Last year, with the support of The Salvation Army and the Darien community, the Department of Human Services was able to provide backpacks, school supplies and Kohl's gift cards to 124 school-aged children in Darien.
The Salvation Army helps keep the household goods closet stocked with essential household items. It provides eligible families and individuals with cleaning supplies, paper goods, and personal grooming products and allows those on tight budgets to spend money on fresh food instead of costly household staples.
The Salvation Army also helps provide emergency financial assistance to eligible Darien individuals and families. With the Salvation Army's support, Human Services help clients in need with utility bills, rent payments, medical expenses, or emergency assistance of gift cards at local food stores.
These are just a few of the ways donations help The Salvation Army serve the Darien community at Christmas and all year long. The Department of Human Services encourages residents to be generous when you see the Bell Ringers at Palmer's this week-end and week-ends in December and thanks them for their donations.