This is a carousel. Use Next and Previous buttons to navigate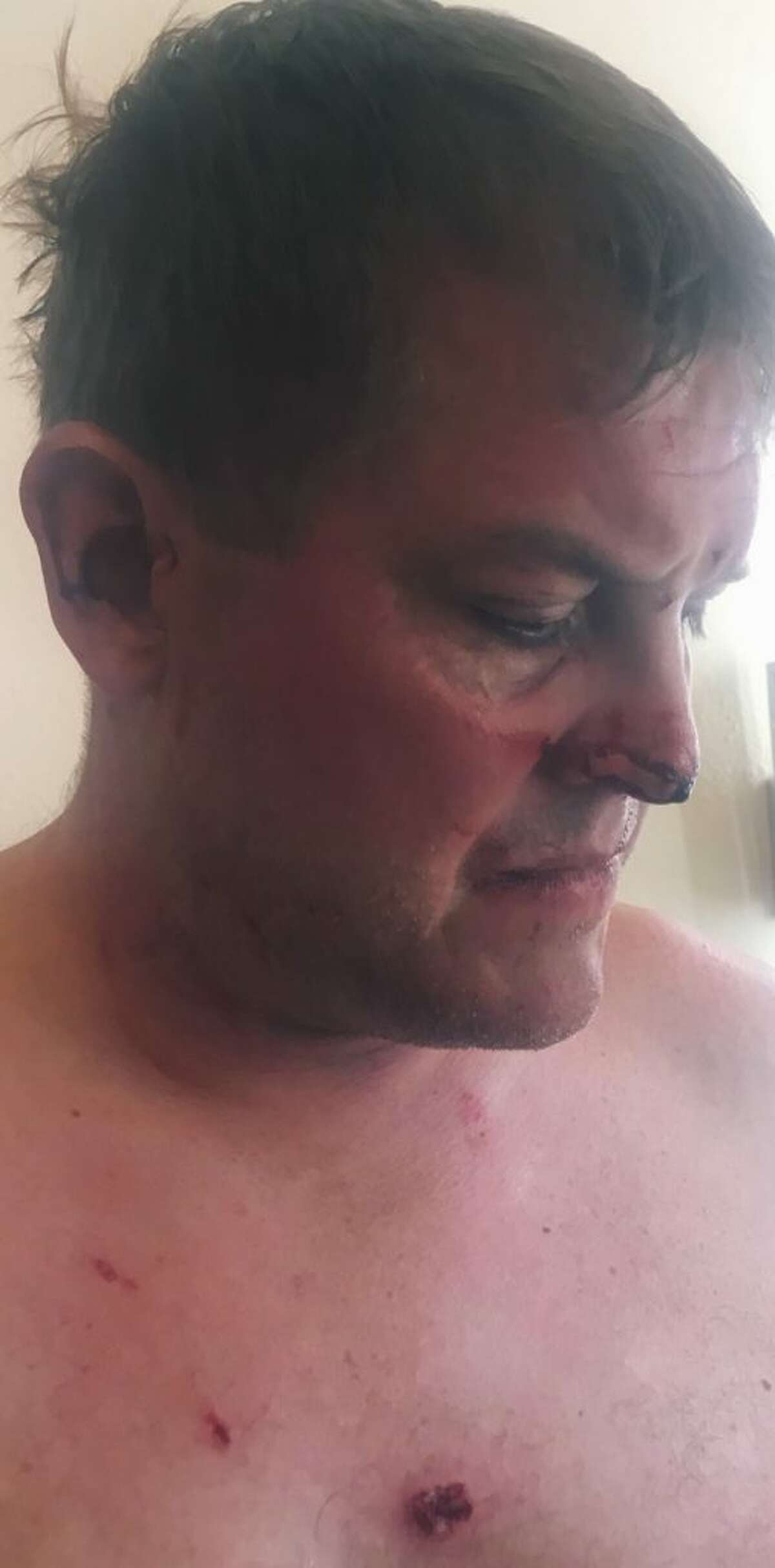 The family of Darien resident Scott Hapgood has released a further statement Thursday morning regarding his arrest for manslaughter in Anguilla. Hapgood was charged  by the Royal Anguilla Police Force on April 16 for the April 13 death of Kenny Mitchell, reportedly an employee at the hotel at which Hapgood and his family were staying.  The Royal Anguilla Police Force has been updating its Facebook page with the events surrounding the case.
Hapgood was taken to the Magistrate Court on April 17, where bail was initially denied, and he was remanded to prison in Anguilla until Aug. 22, 2019, Royal Police reported. On the same date, Hapgood's counsel made an application to The High Court Judge for consideration for the granting of bail, Royal Police said. Hapgood was granted bail in the sum of $200,000 East Caribbean dollars, the equivalent of approximately $75,000, and reportedly released — to return to appear in court on Aug. 22.