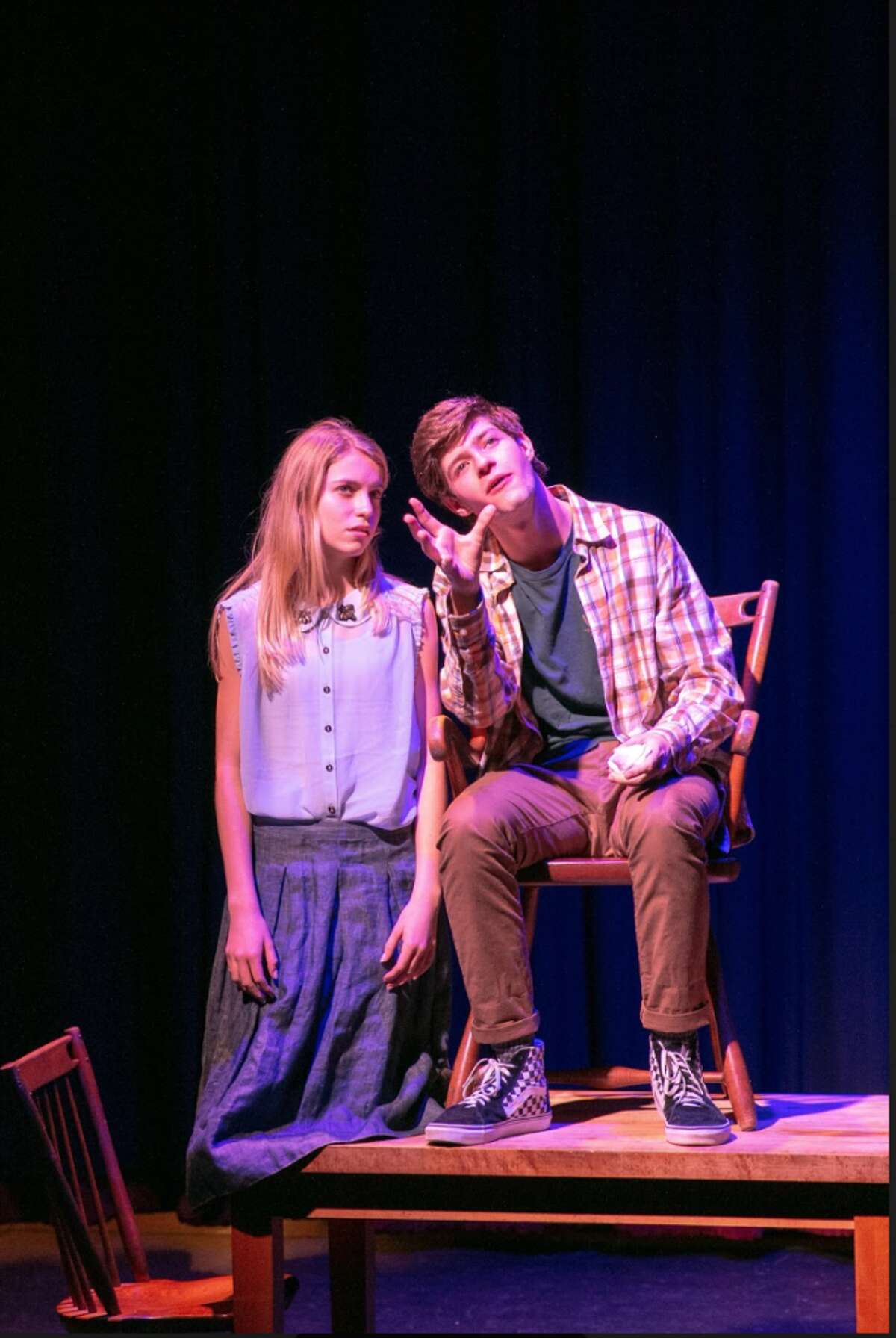 Due to the impending weather and the school district decision to cancel afterschool and evening activities, the Thursday evening Theatre 308 performance of Our Town has been rescheduled to Saturday, Nov. 17 at 2:00 p.m. Tickets purchased for Thursday will be honored for the Saturday 2 p.m. show.
There are a limited number of additional seats available for this performance. They can be purchased on Seatyourself.com/theatre308. 
As a reminder,  please note that late seating is not possible due to the onstage seating arrangement for this production. Thank you.
Darien High School's Theatre 308 honors the 80th anniversary of the premiere of Our Town with a production of Thornton Wilder's classic American play. Set in Grover's Corners, New Hampshire, at the turn of the 20th Century — but still resonant with a modern-day audience — Our Town explores life, death, love, and all that goes unnoticed.
DHS senior Grady Allen, who plays the Stage Manager, suggested that Our Town is more relevant now than ever. "In an incredibly digital age, we aren't necessarily taking time to look at the subtle moments of life, and I think Our Town is a truly unique experience that will make viewers aware of even the smallest moments of life that are probably getting glossed over by distractions in 2018."