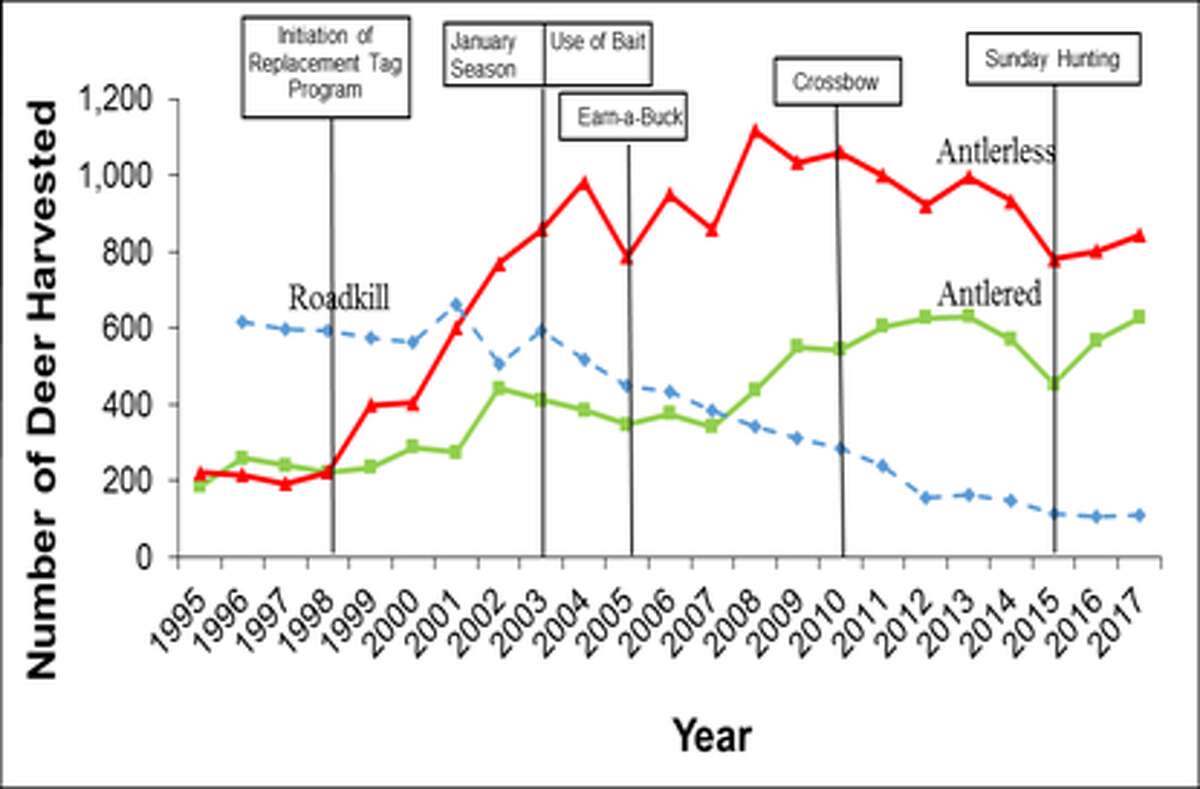 After being outside all day, what's the first measure you should take to prevent getting Lyme disease?
Remove clothing, do a self inspection, and take a shower, said David Knauf, Darien's director of health.
Knauf added that ticks can crawl onto the skin "regardless of the clothing that you wear. You still have to do the inspection — that's the fundamental protective measure that everyone should take," he said. He said this is still true regardless of using tick and mosquito repellents.
Community Conversation
On May 21, from 7 to 8 p.m., Dr. Goudarz Molaei, a research scientist and director of passive tick surveillance and testing at the Connecticut Agricultural Experiment Station (CAES), along with other experts, will be holding a free talk about mosquito and tick-borne diseases called "Fight the Bite," at the Darien Library, 1441 Post Road. To RSVP, visit the Darien Library website.
The panel will discuss how CAES examines and evaluates methods to control ticks, and how tick-borne diseases are diagnosed and treated. They will also discuss the risks of getting tick-borne diseases, and what actions families can take to prevent illness.
Ticks, Lyme
Lyme disease is caused by bacteria and transmitted to people through the bite of infected ticks.
Lyme disease is the most prominent tick-associated disease of concern in Connecticut, with 2,022 cases reported in 2017, according to a report by the Connecticut Department of Health. In that report, Darien had four confirmed cases.
Lyme disease symptoms vary from person to person, and are typically marked by a rash, headache, fever, and chills, and later by possible arthritis and neurological and cardiac disorders.
In April, the Connecticut Agricultural Experiment Station (CAES) began a new statewide active tick surveillance program that will provide information on the distribution and abundance of ticks, and the prevalence of current and newly emerging agents of human disease, such as Babesiosis.
As part of the program, ticks will be collected at 40 sites in Connecticut from April through October.
Testing
Knauf recommended anyone who finds a tick on themselves to bring it into his department to be tested for Lyme disease. The Darien Health Department, located at Town Hall, is open from 8:30 a.m. to 4:30 p.m., Monday to Friday. No appointment is necessary.
The tick will be submitted to the Connecticut Agricultural Experiment Station in New Haven.
"It's a free program," said Knauf, adding there is no need to be a Darien resident.
"We mail daily to New Haven, year round," Knauf said. "The results are generally back within five days."
This program provides "a good way to find out if you may have been exposed to Lyme," he said, adding that CAES also tests for other tick-related conditions including Babesious and Anaplasmosis.
"We take any tick in. They determine at the lab whether or not it represents a risk," Knauf said. "They notify the resident who submits the tick directly, and copy us as well."
"Last year, the department submitted about 150 ticks all season, but not all of them were tested," he said. "They only test deer ticks that have been engorged to a person's body."
Reducing risk
Regarding the prevalence of infected ticks statewide, 30% of those tested are found to be positive for Lyme, according to Knauf, adding that in 2018, there was a "slight increase," to 33%.
Knauf said while deer are "the mechanism of transport of ticks, the actual virus reservoir is mice, so the real problem and the real source of the Lyme Disease virus is mice."
"The deer are like a bus and the mice are where it comes from," Knauf said.
Darien resident Laurie McGrath is co-chairman of the Darien Deer Committee, whose goal is to manage the deer population in Darien. The committee connects homeowners with bowhunters during hunting season, which runs from Sept. 15 to the end of January.
"What I hear people misunderstand the most is they think that even if we eradicated deer, that the mice will still be the carriers of Lyme disease," McGrath said.

She said that while mice can play a role in the life cycle of the tick, "unless the ticks have a major mammal host, the tick population would collapse."