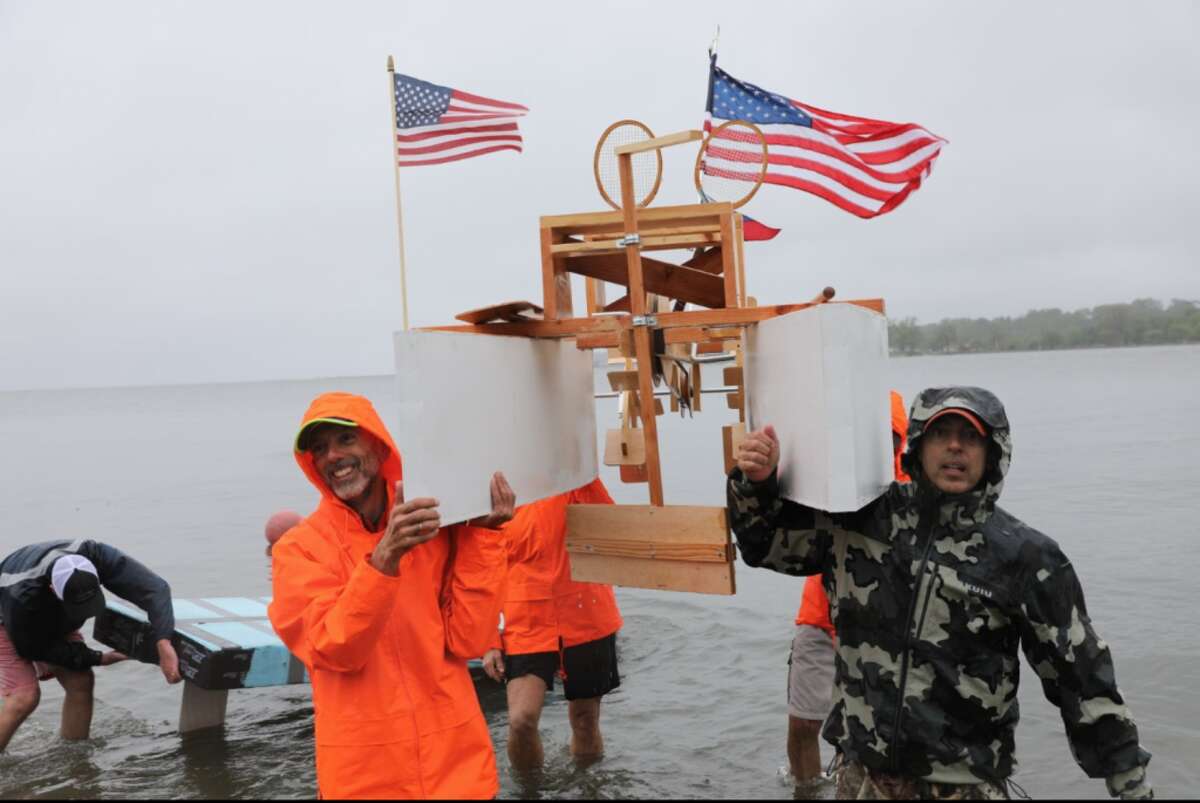 On Saturday, June 8, the third annual Showdown on the Sound will be held at Weed Beach in Darien. The fundraiser honors the memory of Michael Taylor, a Darien native who tragically lost his battle with opioid addiction in 2016. The event will run from 1 to 6 p.m. Admission is free.
Taylor was a son, brother and friend. Following his passing, his friends and family joined forces with Shatterproof to shatter the stigma of addiction and to fight the opioid epidemic. Shatterproof is an organization dedicated to ending the devastation addiction causes families by promoting evidence-based solutions and advocating for policy change at both the state and federal levels. The goal of the event is to raise awareness and funding for addiction prevention, treatment and recovery. Addiction needs to be battled with empathy and love. Michael was full of both.
"This event has been a great way to keep Michael's spirit alive, thanks in large part to the many loyal friends he made throughout his life," said Kate Taylor, Michael's sister. "It's incredible to see how many people Michael had an impact on, and how many people simply support this cause. Our goal this year is to have the biggest crowd yet, so please join us on June 8th!"
Showdown on the Sound is a day filled with all things that Michael loved, including a "build your own boat" relay race featuring more than 20 teams, live music throughout the day, a silent auction, lawn/beach games, dunk tank, food trucks & more!
The event is organized by 15 of Michael's closest friends. All proceeds from the event go to Shatterproof. Showdown on the Sound has raised more than $430,000 since the first event in 2017.
Weed Beach is located at 151 Nearwater Lane, Darien. Admission is free. For more information or to make a donation visit: https://fundraise.shatterproof.org/showdown-on-the-sound. Please note: this is a substance free event.