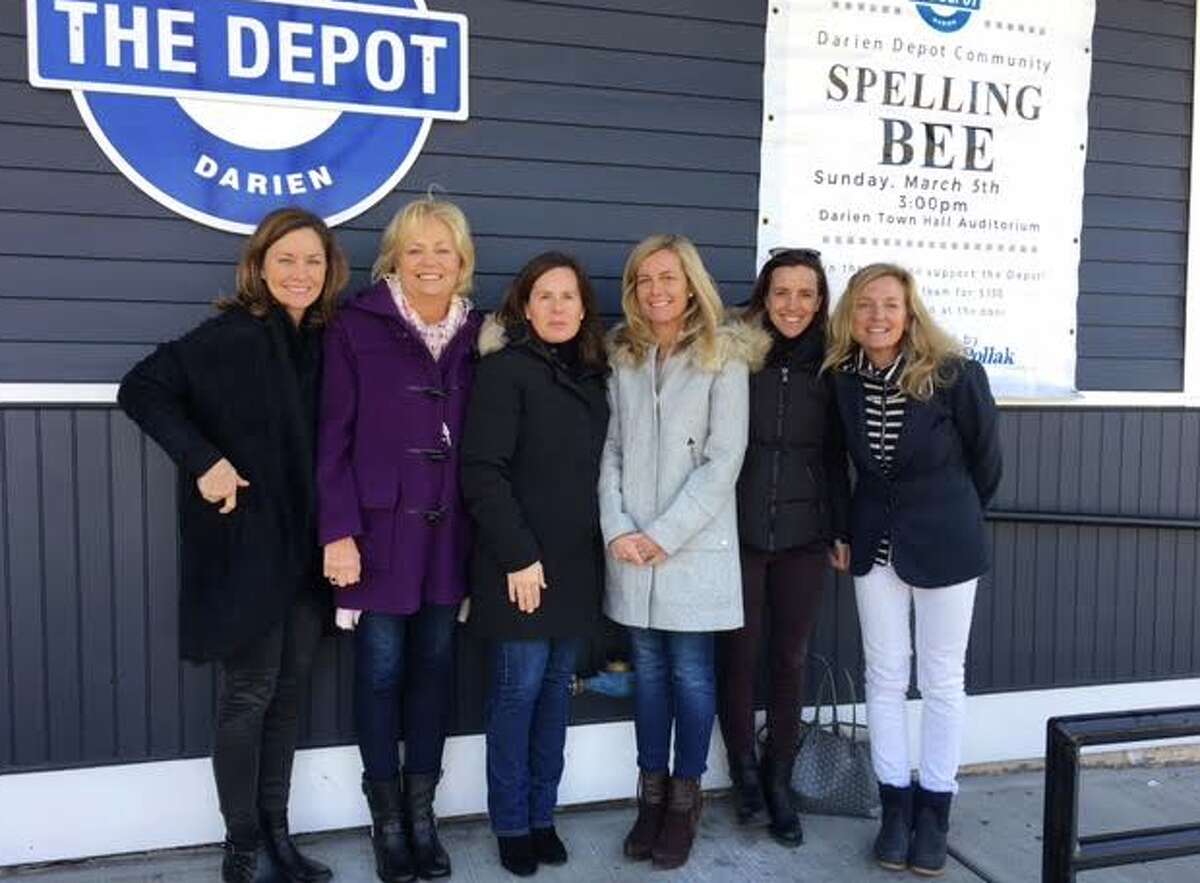 The Depot Youth Center will host the 8th annual Darien  C ommunity  S pelling  B ee on Sunday, March 5th , 3:00 p.m. at the Darien Town Hall Auditorium.  The community-wide event is sponsored by Carnegie Pollak Test Prep and raises money to benefit The Depot and the youth of Darien.
This year's competition will consist of approximately 30 teams, including local businesses, sports teams, real estate offices, teachers and many more! The Spelling B ee is organized into teams of three members. Teams compete in rounds with the winning team of each round competing in the Championship Round.  The winning team will receive a trophy and will be commemorated on a plaque at The Depot.
Emcees for the event will be David Genovese of Baywater Properties and Gina Zangrillo of the Darien Sport Shop.  Janice Marzano,  Program Director of The Depot ,  and Officer James Palmieri will serve as judges.