This is a carousel. Use Next and Previous buttons to navigate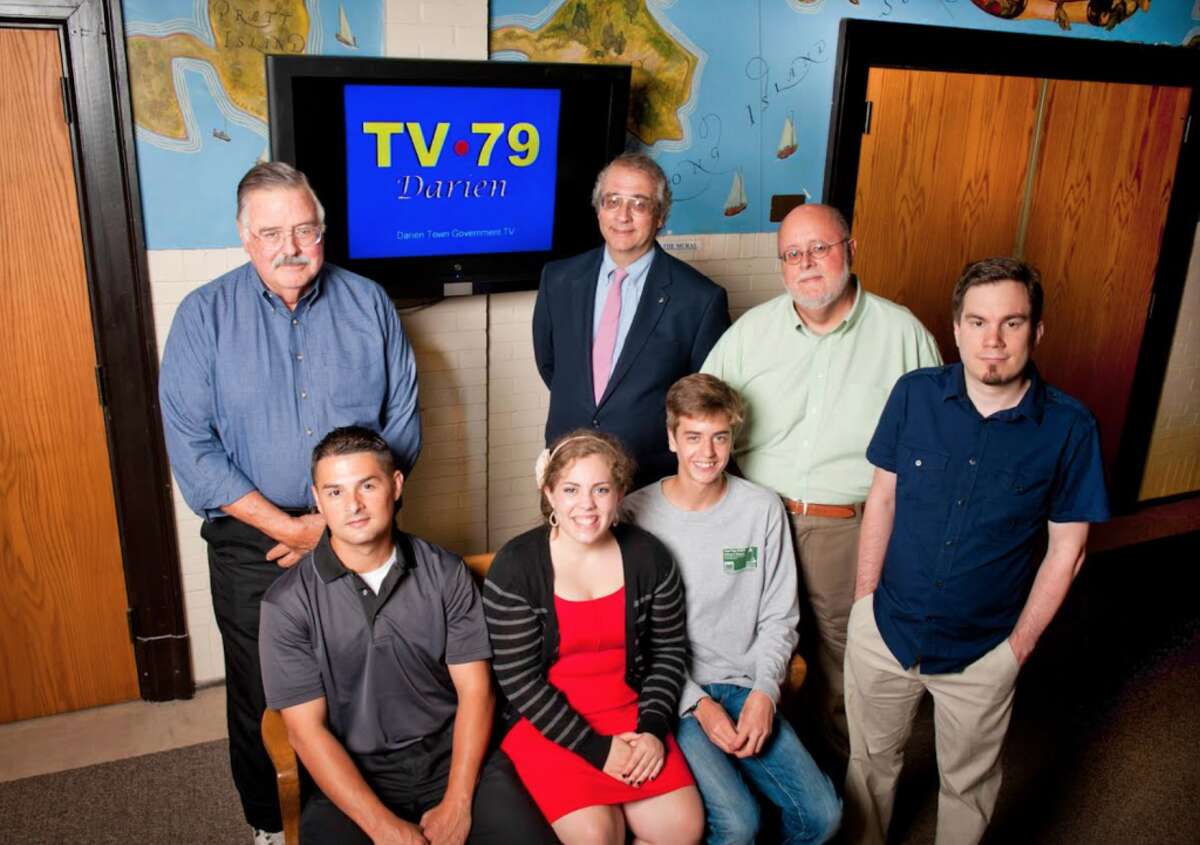 Darien TV79 has a new, improved look thanks to a donation from the Darien Foundation.
The Darien Foundation's $25,000 grant was used this summer to install new high-definition TV cameras and switching equipment for TV79's airing of meetings in room 206 of Town Hall.  The grant also covered the cost of new wiring, monitors and associated gear in a project that lasted several months, though meeting coverage continued without interruption.