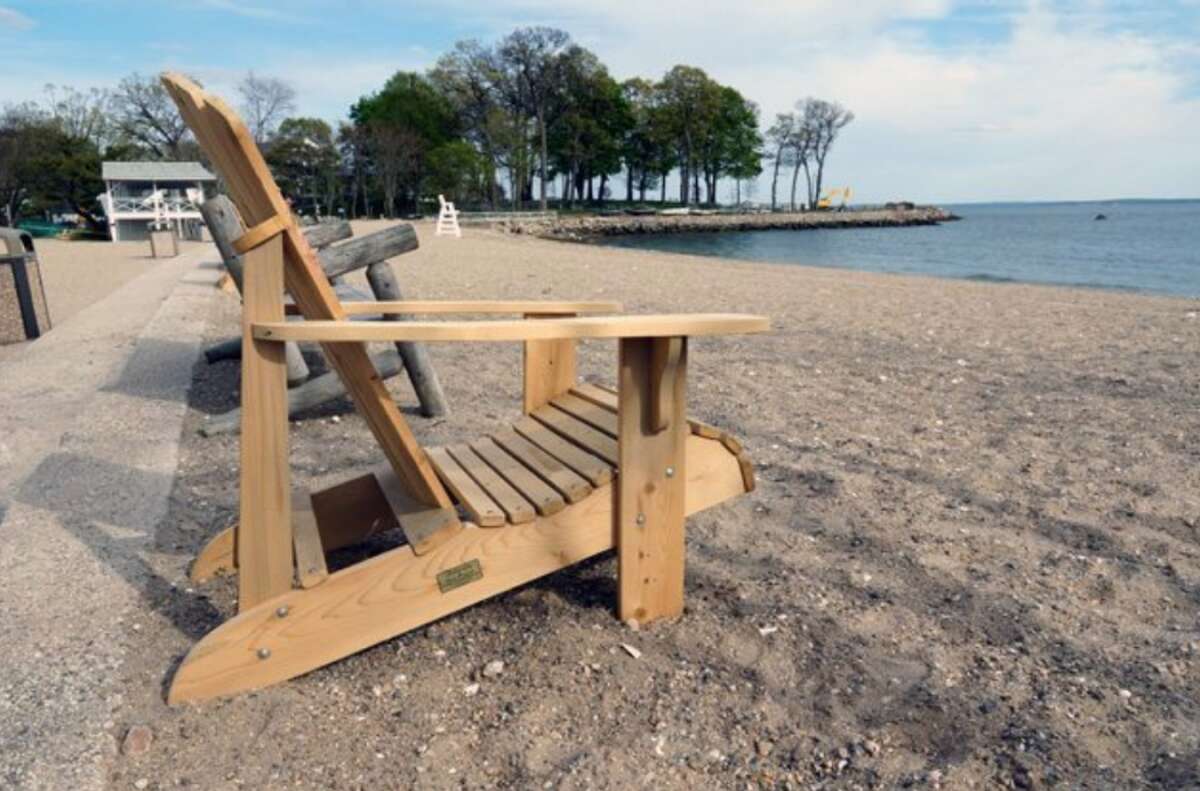 A free CPR class is being offered during Rowayton Civic Association's swim races and family fun day. Races begin at 10:30 followed by an awards ceremony.
After the awards ceremony, all are invited to join in the traditional beach games at Bayley Beach, which include a tug-of-war, a pie-eating contest, egg toss and the volleyball tournament.
During the races and festivities, Hands for Life Rowayton will be hosting a free CPR Training Event from 11am-3pm on the basketball courts.  It takes only 15 minutes to learn Hands Only CPR and how to use an AED (Automated External Defibrillator). Darien's EMS Post 53 will join local volunteers to share this lifesaving information. 
Bayley Beach is at 11 Pine Point Road, Rowayton.