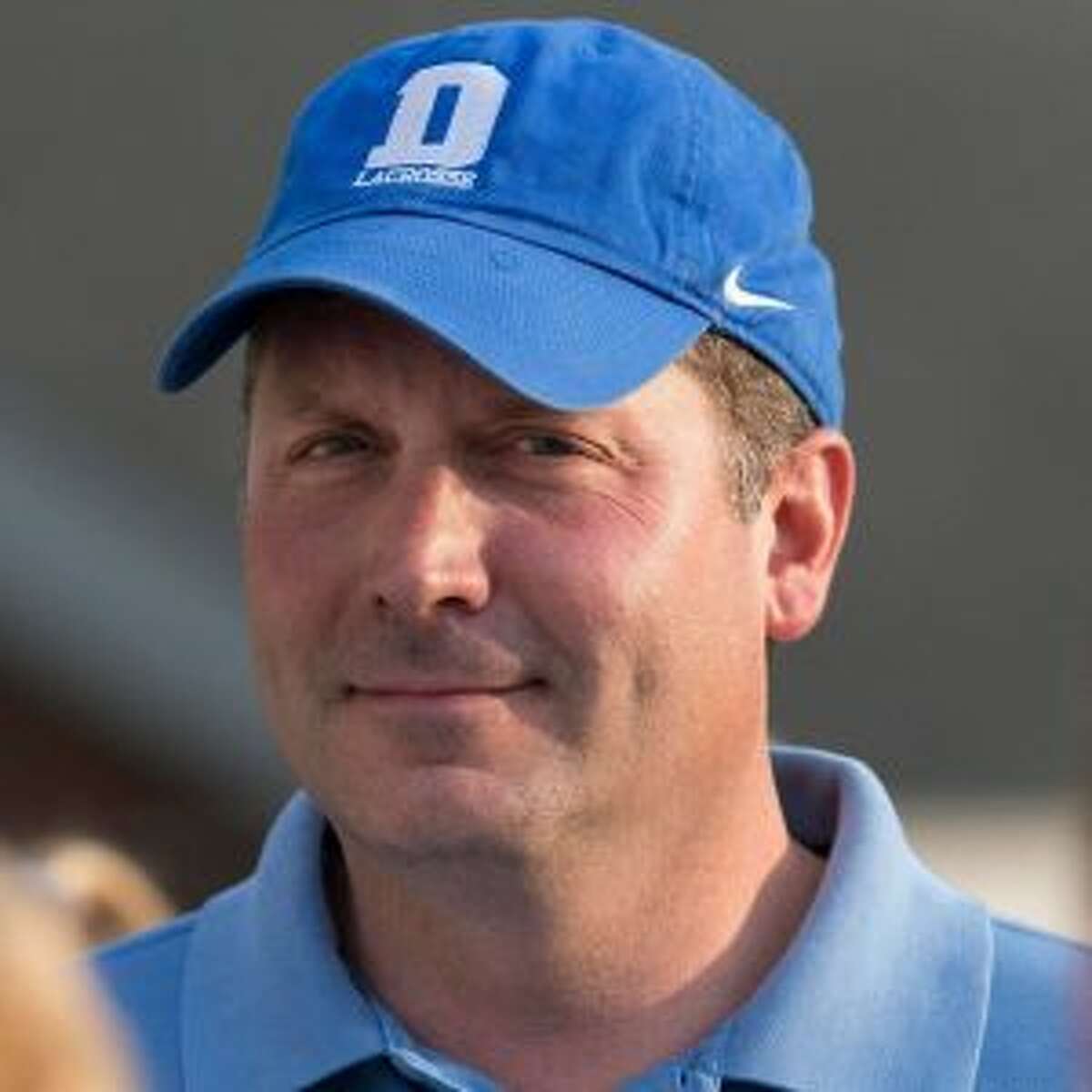 Planning & Zoning Commission Chairman John Sini announced at close of Tuesday night's meeting he intends to resign as chairman at its June 11 meeting, and from the commission entirely over the summer. He is seeking Darien Republican Town Committee 's nomination to run for Darien's Board of Ed in November.
Sini has been on the P&Z commission since 2013 and has served as chairman since 2016, replacing former chairman Susan Cameron.
https://archive.darientimes.com/78596/newsflash-sini-named-chairman-of-dariens-planning-zoning-commission/
"I am extremely pleased with the Commission's accomplishments during my five and a half year tenure. I am very grateful that I was able to serve among such a talented group of fellow commissioners and leaders within our community. We are a very fortunate town to see so many redevelopment projects and community gifts to the schools," Sini said.
P&Z vice chairman Stephen Olvany said "John has dedicated a tremendous amount of time as the Chairman of the Darien P&Z and as a Commissioner for the past few years.  He helped guide a number of very complex zoning applications through the town process. Most were approved and/or modified as determined by the commission."
"His leadership and fairness is much appreciated and I believe the work we completed under his chairmanship will benefit Darien for years to come," Olvany said.
Sini added that while his term expires in November, he wants to create a partition between his role as the Planning & Zoning chairman and his desire to become an endorsed Republican candidate for the Board of Education.
"There are a few outstanding items currently before our body that I would like to see completed before I resign from the Commission," Sini said.
"As our three boys attend the Darien schools, my primary goal is maintaining the excellence in education that our constituents expect. The reality is, because of the state's fiscal crisis, our town faces monumental budget challenges in the years to come. There will be increased importance for the administration to do more with less and work more collaboratively with town leadership in order to seek synergies," he said.
Sini said he believes his career in the financial services industry, his attention to detail and proper process, and his decade-long involvement in Darien's local government will prove to be valuable to the town as one of the members of the Board of Education.
Board of Education Tara Ochman, who has previously had some spirited discussions with Sini at Operations Planning Committee meetings, declined comment.
Following Sini's announcement, fellow commissioner Jim Rand joked that by seeking a position on Board of Ed, Sini was leaving the pot to get "into the fire."
The Planning & Zoning Commission has tackled many complicated applications under Sini's tenure and resolved one decades-long discussion in town with the approval and installation of field lights at the Darien High School stadium. In addition, the commission oversaw several large-scale downtown and Noroton Heights development projects, including Federal Realty and the Corbin District. The commission also oversaw and completed the town's new Plan of Conservation and Development.