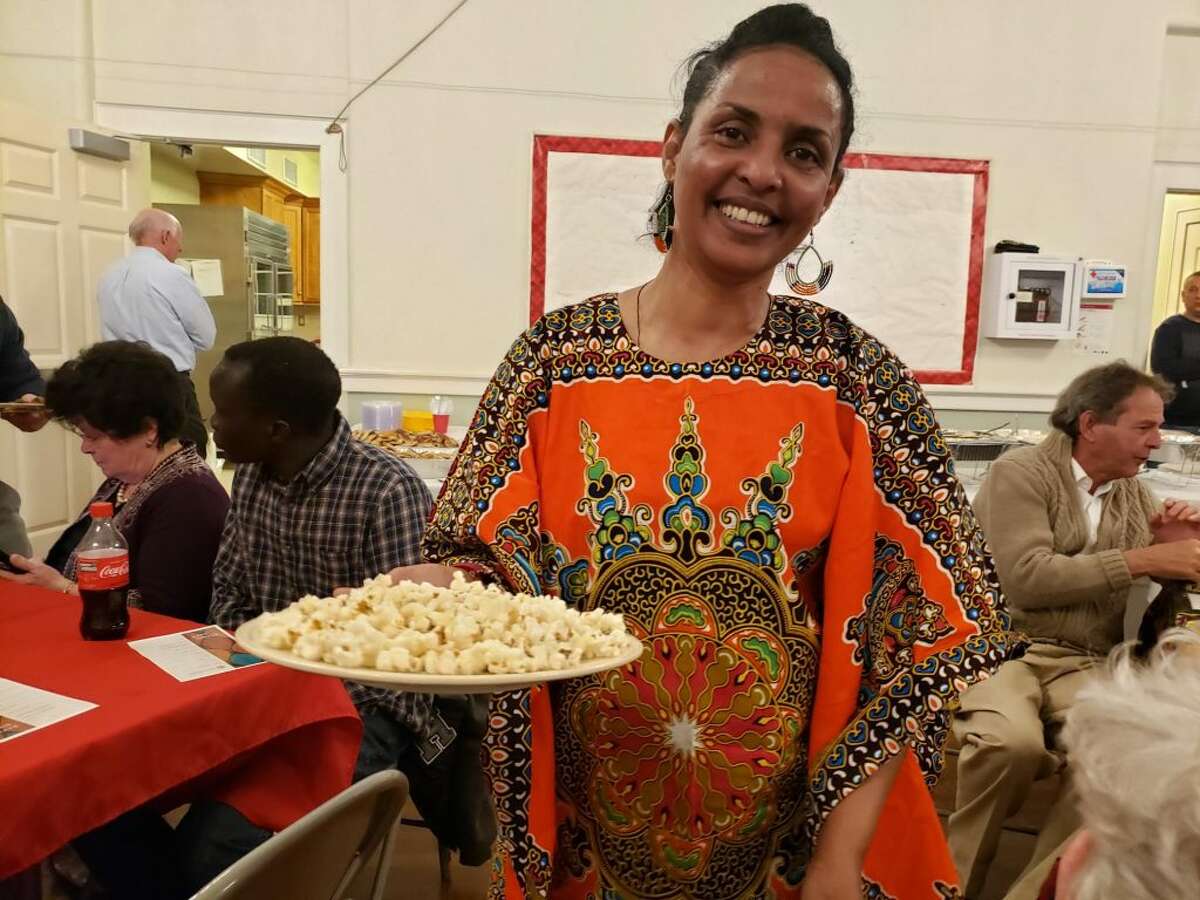 With the hope of a better life, five Eritrean women left everything they knew behind them for a new start. They all fled their homeland to escape war and conflict, coming to the U.S. for freedom. Some came with their families while others made the trip alone.
Recently these women, who are all refugees now living in a refugee community in Bridgeport, cooked a traditional Ethiopian and Eritrean dinner and served it to members of the First Congregational Church in Darien.
The women have all been resettled by CIRI (Connecticut Institute for Refugees and Immigrants), a nonprofit agency headquartered in Bridgeport that provides legal and social services to immigrants and refugees in Connecticut to help them become self-sufficient, integrated, and contributing members of the community, according to CIRI.
They prepared the meal as part of CIRI's Ethnic Eats program, which provides an opportunity for them to earn money and share their cuisine.