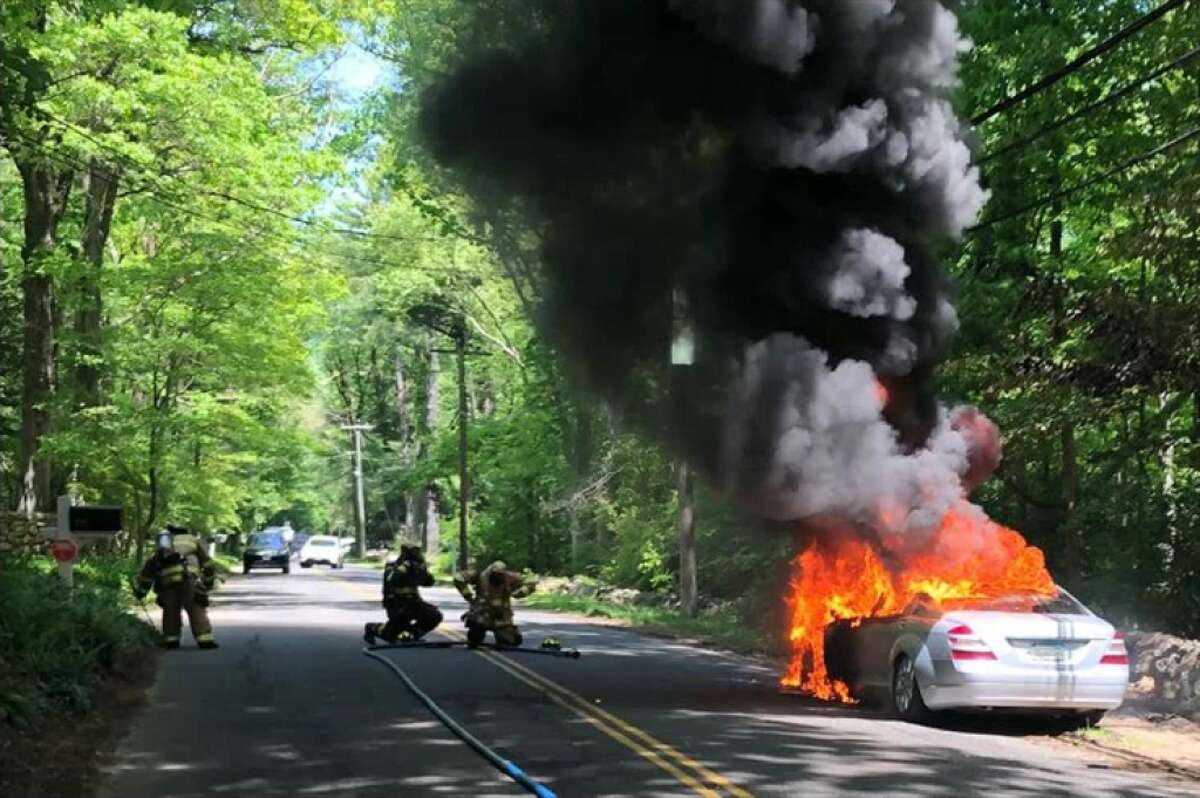 The Noroton Heights Fire Department responded to a car fire on Hollow Tree Ridge Road in late May. The call came in around noon and the department responded with one fire engine. Noroton Heights Fire Chief Shaun Volin was first on location and reported a car fire. The members of the engine crew extinguished the fire. No injuries were reported
Noroton Heights is one of Darien's three volunteer fire departments along with Darien Fire and Noroton Fire.
The Town of Darien Firefighters' Foundation was formed in January of 2007 as a civilian-run organization committed to raising funds on behalf of Darien's three 100% volunteer fire companies. These departments respond to over 1,000 calls per year. The Foundation will also raise funds to support the overall first responder capability in the town of Darien, Connecticut and it's mutual aid jurisdictions. The Foundation is committed to support and enhance the standards of safety in the Darien community. Funds raised by the Foundation may be used to purchase equipment, pay for training, purchase or improve property that is solely used in a first responder capacity or to promote activities of the Foundation or the aforementioned first responders.