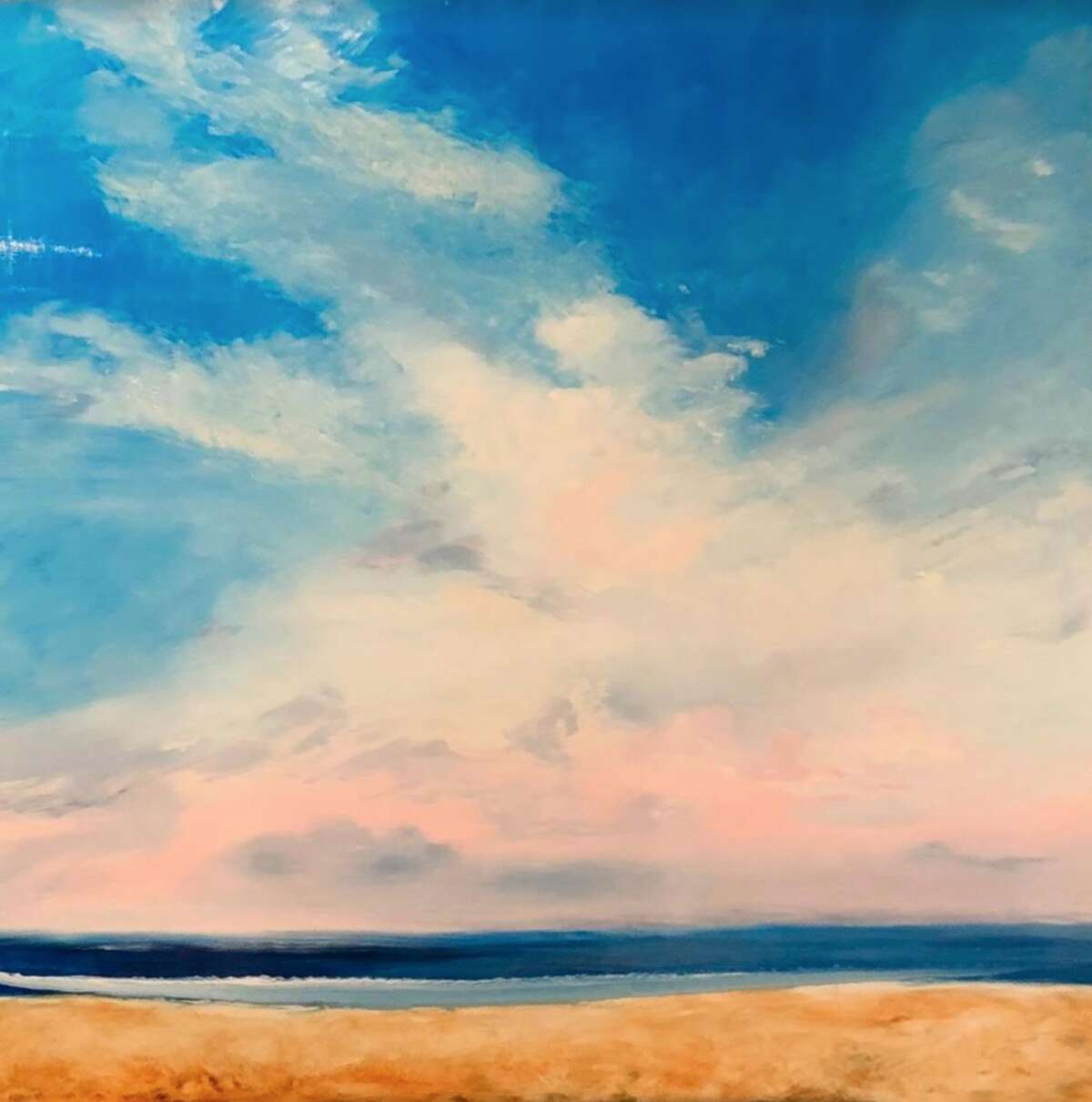 Local artist Vicki French Smith will display a colorful collection of landscapes and seascapes, including scenes of Darien, for her new exhibit opening Thursday, Sept. 20 at the Darien Nature Center.
The public is invited to enjoy a free wine and cheese reception starting at 6:30 pm to see and purchase pieces from "Motion by Nature." Thirty percent of sales will be donated to the Nature Center.
"Painting has opened a new world to me. I see things through new eyes," French Smith says. "Creating artwork lets me relive the experiences of my travels through recreating, reinterpreting, and reinventing the places I love! My hope is to pass on these rewards of inspiration to others."
The Darien Nature Center is located at 120 Brookside Road. More information on "Motion by Nature" can be found at dariennaturecenter.org/events. For questions, please contact Administrative Affairs Manager Leah Salomoni at 203-655-7459.