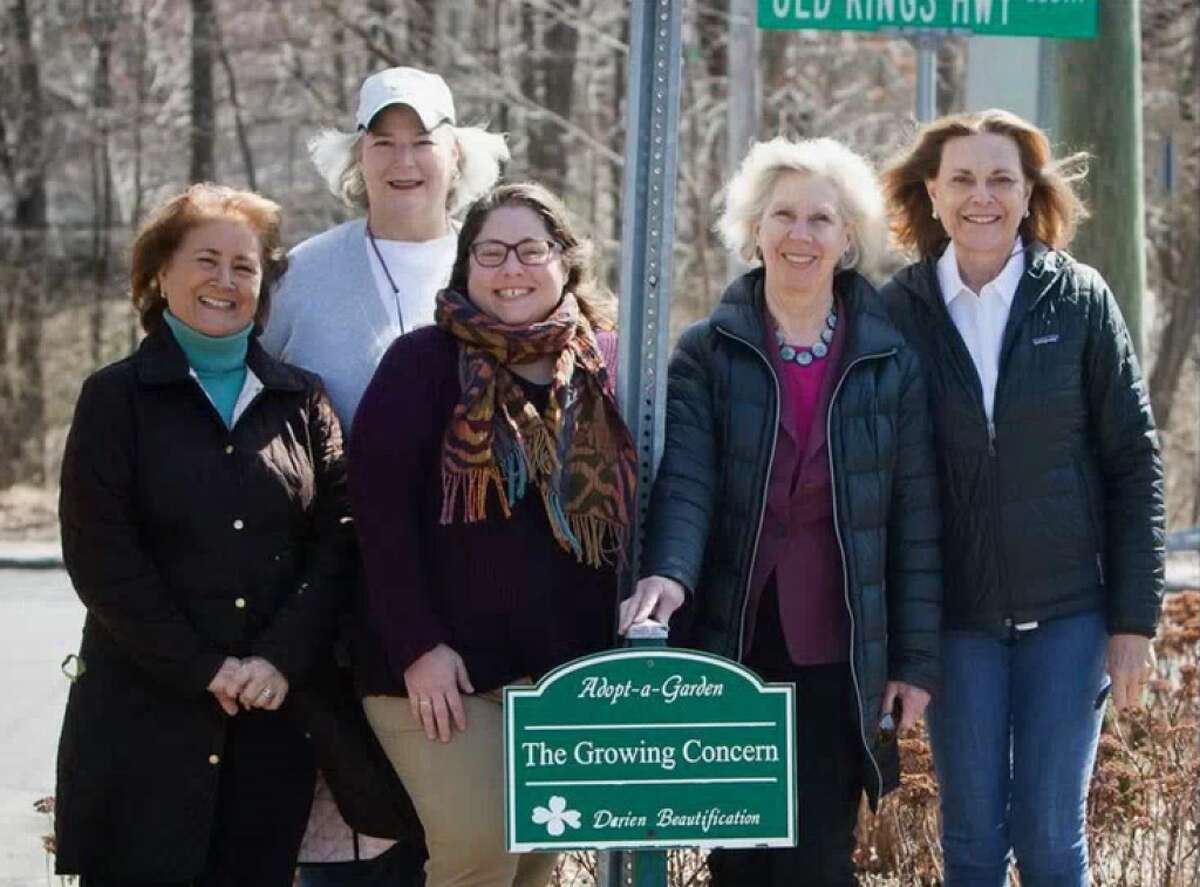 The Darien Beautification Commission is revitalizing its Adopt A Garden program and is seeking new members to join the Commission.
The commission is soliciting landscapers to adopt garden areas on traffic islands, alongside I- 95 ramps, or on well-traveled inter sections. there are approximately 20 spots around Darien that have been maintained in the past and six of these are currently available to be adopted.
The Commission will provide an attractive "Adopt A Garden" sign with the Company's name and will offer publicity to those who participate in the program. The Commission wishes to thank the current and past participants including Complete Design, the Darien Board of Realtors, Foster's Inc Landscape Design, The Growing Concern, Palmer's Market, Pawprints Market, Richard Jones Landscaping, Urstadt Biddle, William Raveis Real Estate and Amy McCann's and Verina Steuert's Familes .
The Darien Beautification Commission, in addition to coordinating the Adopt a Garden Program, is responsible for the hanging flower baskets on the Post Road and maintaining the Berm on the south side of the Darien railroad Station. It also helps organize the annual town-wide clean up. Currently, the Commission is working on the re landscaping of the beds in front of Town Hall. Members of the Commission include Cristina Orsi Lirot, Chairman, Julia Arstrop, Sandy Drimal, Elizabeth Hall, Christy Munro, Sue Okie, Susie Skerrett and Tracey Whitehead.
For more information, please call Sue Okie, 203-856-9719.