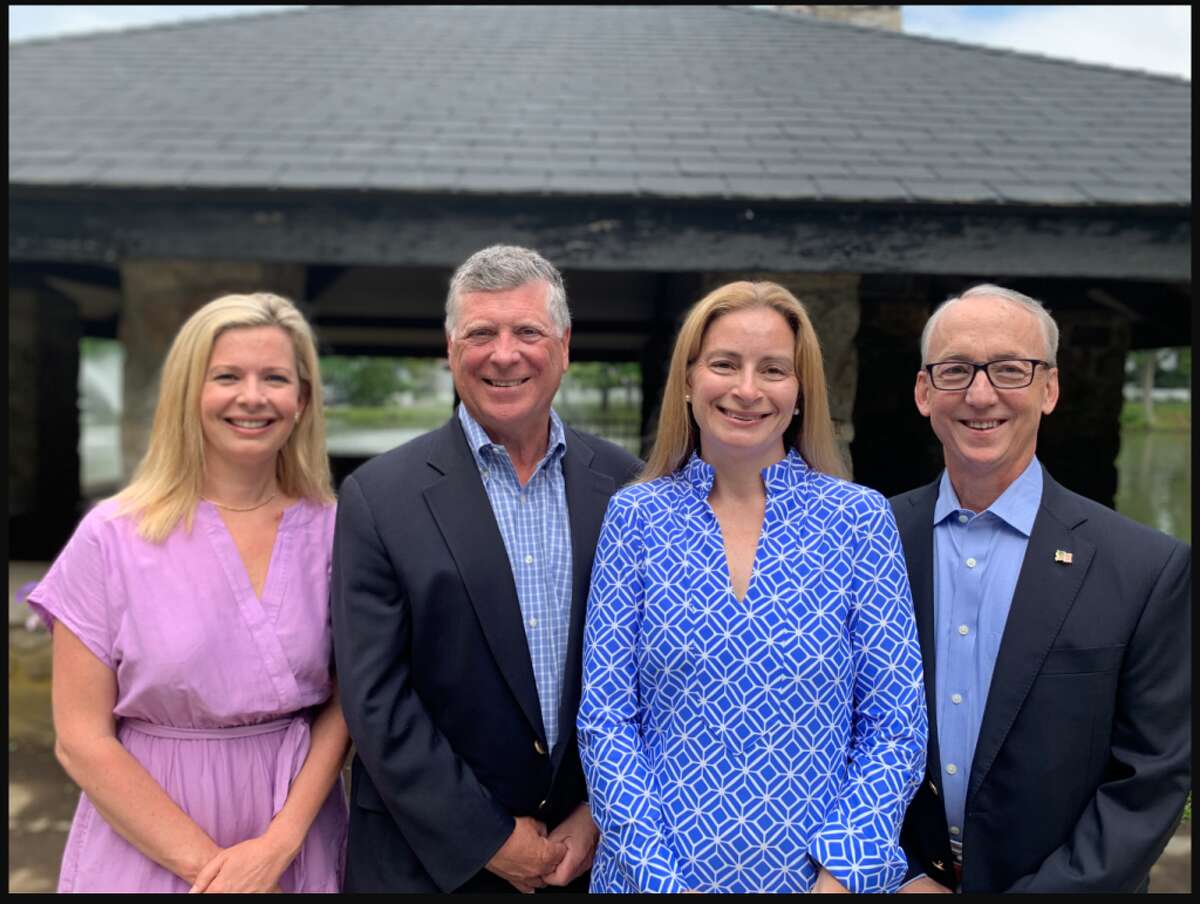 UPDATE Tuesday 11 a.m. —
Though the slate does not include a first selectman challenger, Democratic Town Committee Chairman David Bayne did not entirely rule it out when commenting on the new slate.
"Pam and Marc opted not to run for the Board of Selectmen again. We are very grateful to them for their service to Darien. They have been wonderful community leaders and we look forward to them continuing to volunteer their considerable talents to Darien and to the Darien Democrats in the future," he said.
"As for the First Selectman race, I have no comment on our plans for that position at this time. The Democratic Party nominating caucus will be held in mid-July," Bayne said.
Selectman Marc Thorne, whose wife Barbara also served as a selectman a decade ago, told The Darien Times "two two-year terms is four years of continuing responsibility."
"There are other interests Barbara and I would like to have time to pursue. There is no shortage of excellent Democrat candidates for the Board of Selectmen," he said.
Selectman Pamela Sparkman told The Darien Times she had no comment.

Monday 9 a.m. — Darien Democrats have announced their slate for this November's election including an incumbent and some new faces.