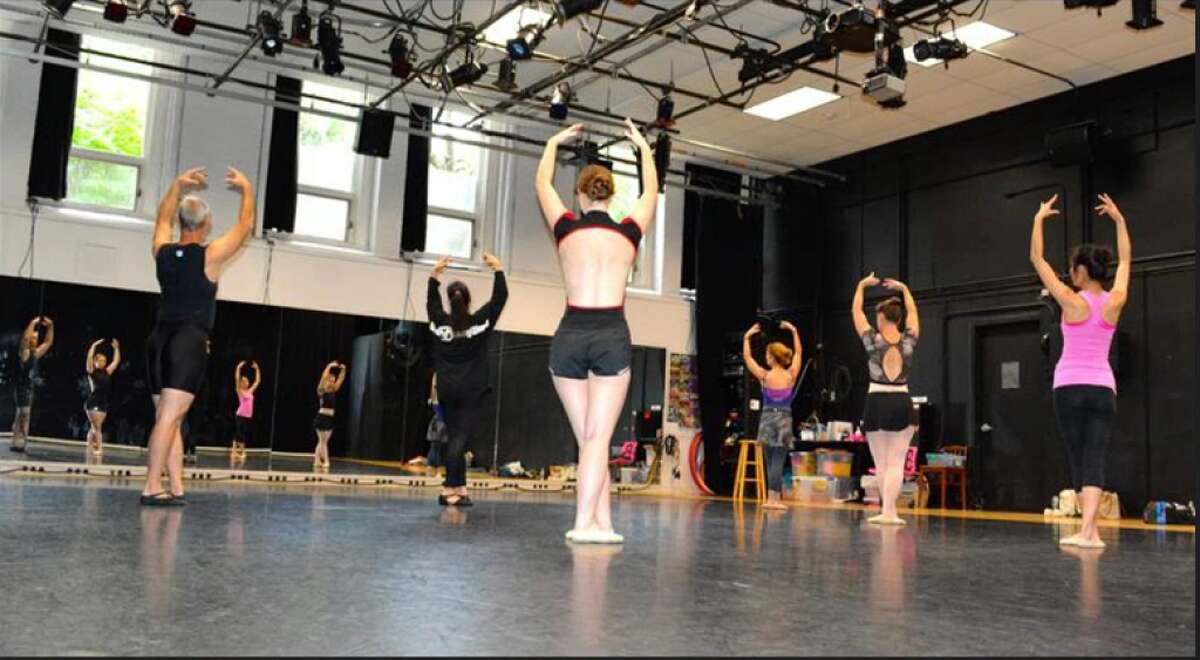 The Darien Arts Center will hold its end of year dance concert showcasing the talents of its dance students in June. The senior dance concert features the culminating work of experienced dance students in a professionally-run production on June 8 at 4 p.m. and 7 p.m. at Darien High School, 80 High School Lane. Twenty dollar tickets will be available at the door.
"We are so proud of what our students have accomplished over the years through hard work and dedication, and are particularly bittersweet over our high school seniors who will be moving on to college next year," commented Bonnie Gombos, DAC Dance Director, "Our objective is to provide an enriching learning experience that students carry with them throughout their lives."
The 45-year-old dance program at the DAC is one of the largest in Connecticut, with over 600 students. It offers over 50 classes weekly for all ages and levels in an ideal dance space, the DAC Weatherstone Studio. The youngest students, aged 3 to 5, explore rhythm and creative expression in addition to learning dance vocabulary and basic positions, while technical proficiency is a goal for older dance students. Unique to the DAC program is the number of performance opportunities available to all of its students, with multiple dance productions throughout the year.
The dance program offers students who don't participate in a school sport, the opportunity to fit in with like-minded peers and enhance creative talents while keeping fit. Dance students, like Eva Larino, frequently feel that they have a second family at the DAC, "Dancing at the DAC has played such a huge part in my growing up. The dancers and the teachers create a sense of community that really makes you feel like you belong, while also pushing you to work hard, gain strength through exercise, and learn respect through team work."
Full year and half year dance classes are available from September through June, with some classes offered through summer. Find out more about the Darien Art Center's dance offerings at darienarts.org, call the DAC at 203-655-8683, or email DAC Dance Director, Bonnie Gombos at bonnie@darienarts.org. The DAC is located at 2 Renshaw Road, behind the Town Hall.