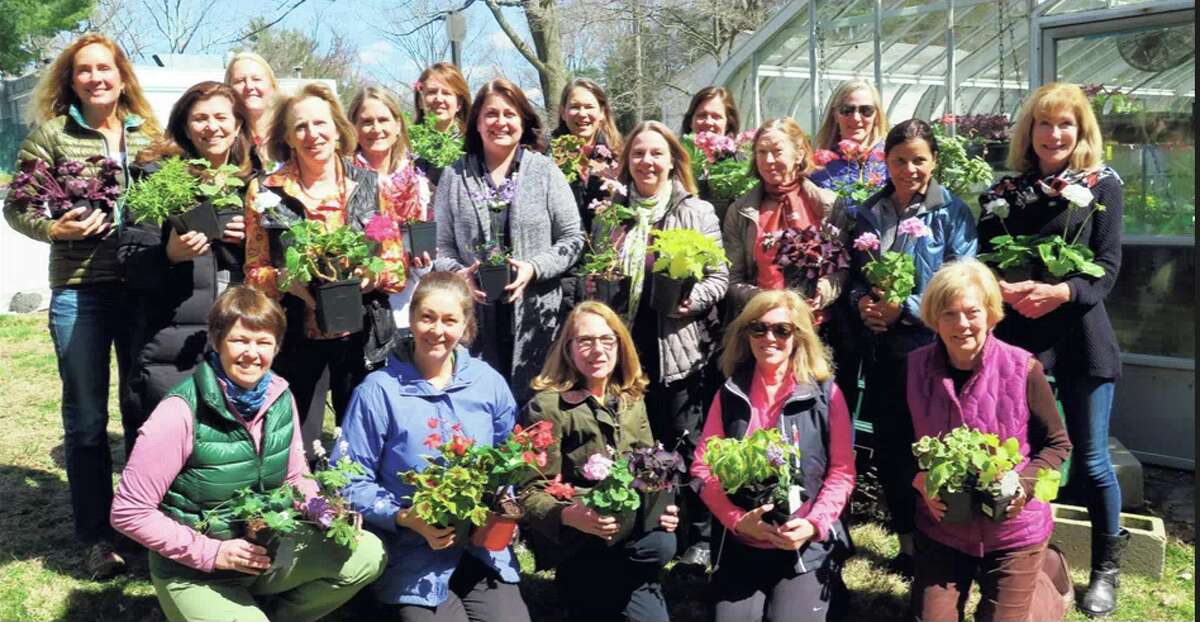 The 55th annual DCA plant sale will be held Friday, May 10, from 8:30 a.m. to 12:30 p.m. Free coffee and tea with home baked scones and muffins will be provided. The DCA plant sale, run by the DCA greenhouse group, offers over 1,500 naturally-grown hardy perennials from their greenhouse: sun-loving, shade-loving, native, deer-resistant, and highly-prized new plants are available. They are also offering colorful annuals and some newly-introduced succulents as well as tomatoes and others. Many DCA greenhouse group members will be available for advise. There is no fee for entry. Proceeds from the sale help support the DCA's nonprofit mission, including college scholarships for Darien High School graduates.
There will also be a boutique with a collection of garden treasures including: statues, terrariums, large ceramic pots, iron urns, birdhouses, tools and more.
Several free workshops will also be offered, including
Back by popular demand are several FREE workshops conducted by the greenhouse members. 9:30am Plants for Shade at 9:30 a.m., container planting at 10 a.m., companion planting at 10:30 a.m. and a talk on the town's pollinator pathway at 11 a.m.
For further information view dariendca.org or contact the DCA at info@dariendca.org or 203-655-9050 ext. 10. These events will be held at the DCA, at 274 Middlesex Road in Darien, CT.