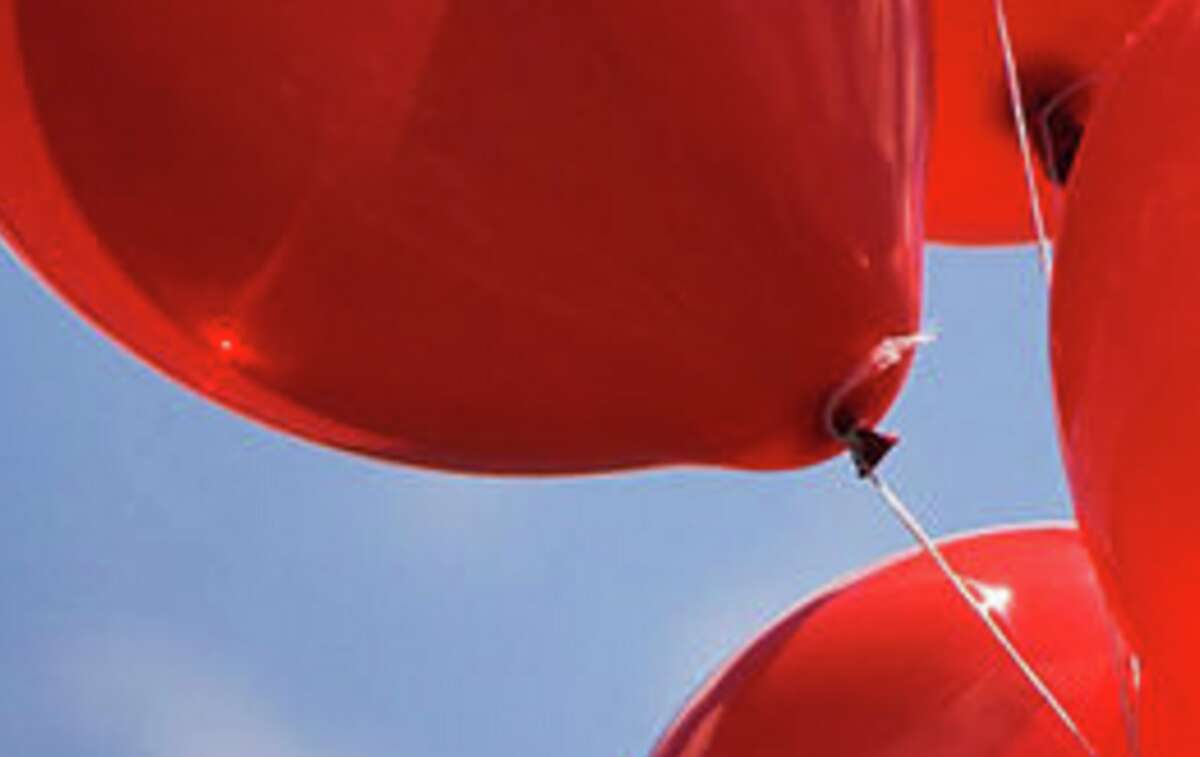 Person-to-Person's annual Balloon Day fundraiser is Saturday. The Balloon Day fundraiser supports the Person-to-Person Campership Program, which enables nearly 520 Stamford public elementary school students from low-income households to attend summer camp at no cost.  Local residents who make a donation to the campership campaign will be recognized with a red balloon tied to their mailbox on the morning of Saturday, May 20.
Each and every donation towards Balloon Day helps to provide these well-deserving kids with a safe, stimulating and nurturing environment over the summer. For only $600 one child can attend camp all summer!
To sign up to volunteer on Balloon Day (May 20), please view the sign-up genius here!
To download the #thisREDballoon sign pictured to the left, click here!!!