This is a carousel. Use Next and Previous buttons to navigate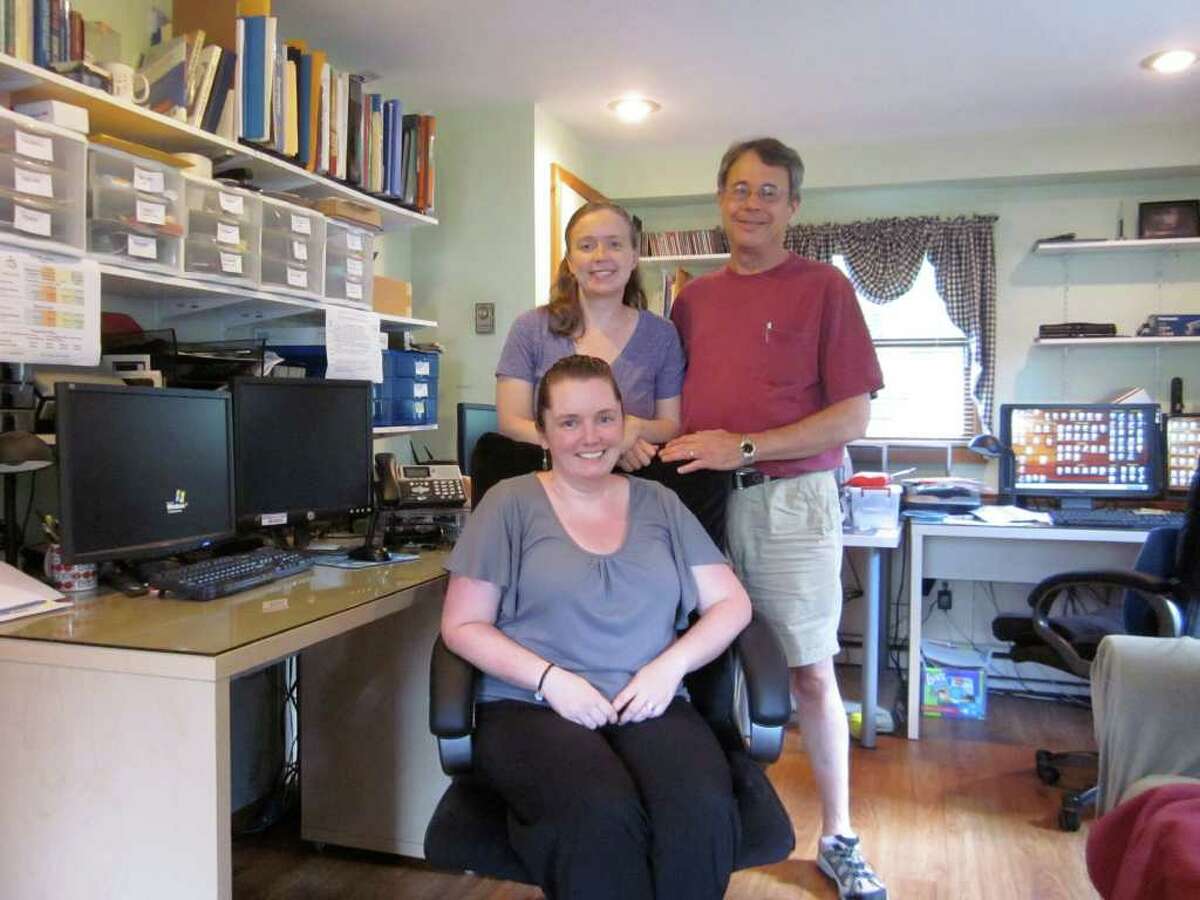 Anyone who has sat staring helplessly at their paper during the SATs, CMTs, or any other standardized test knows how nice a little help would be.
So does anyone who has ever sat through a math, science or Spanish class, and wondered how they would ever make it through.