This is a carousel. Use Next and Previous buttons to navigate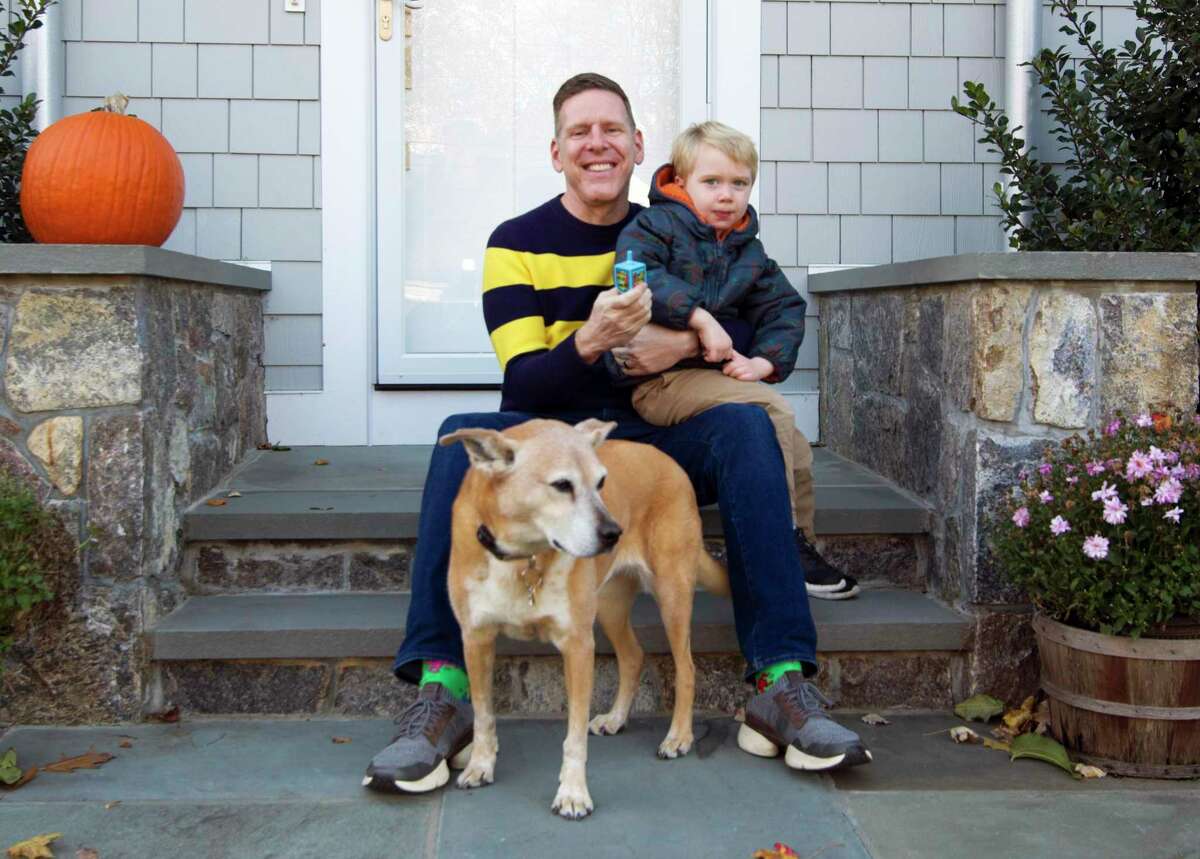 DARIEN — For what might be the first time in the town's history, Darien will have a public, community-wide menorah lighting to celebrate Hanukkah.
More than a dozen Jewish families in Darien will light a 6-foot-tall menorah in Grove Street Plaza over the eight nights of the holiday. Darien residents are invited to attend any of the lightings from Nov. 28 to Dec. 6 and a larger celebration on Dec. 1, said event creator Dan Guller.