This is a carousel. Use Next and Previous buttons to navigate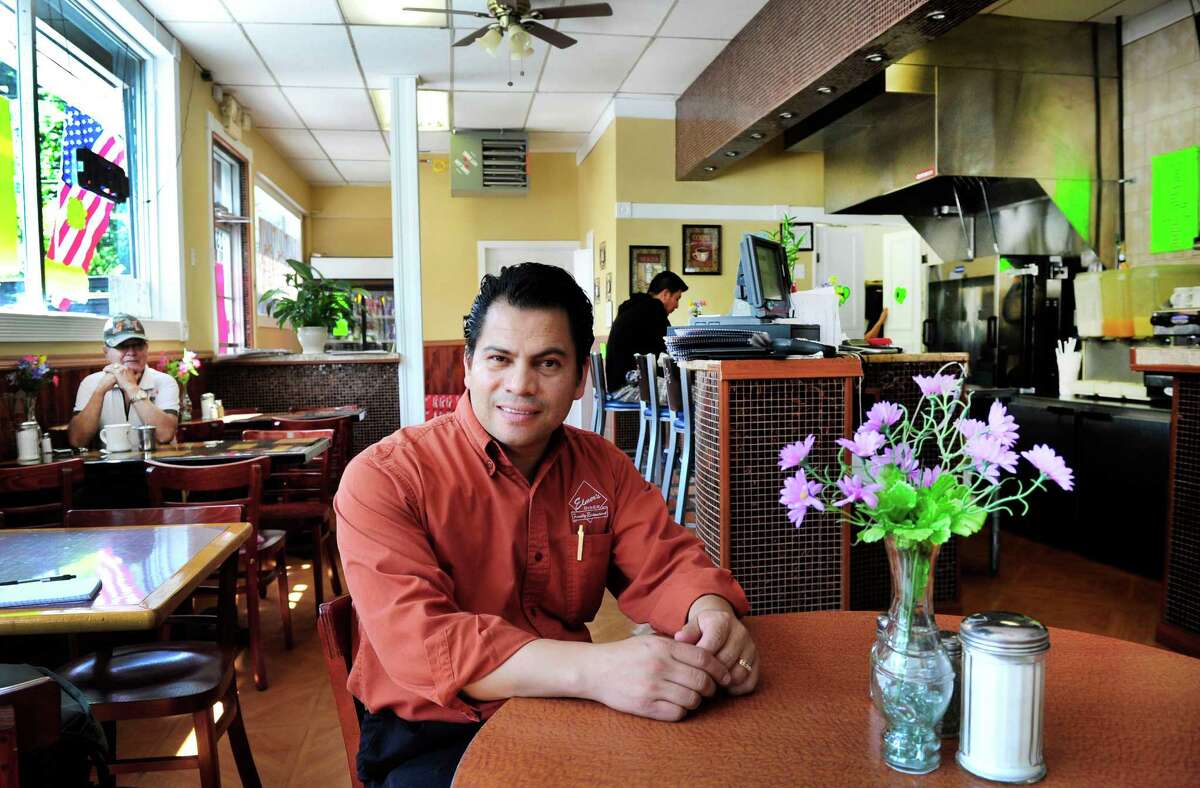 You might think of mac and cheese as comfort food, or maybe for you it's chicken soup. But for me, growing up as one of five kids, it was my dad's chicken cutlets. We had cutlets a lot.
Dining recently at Chaparro's in Danbury, all the good memories and tastes associated with that meal flooded back to me. Having lunch at this new Latin family restaurant, I realized cutlets evoke happy thoughts of my parents and growing up.