This is a carousel. Use Next and Previous buttons to navigate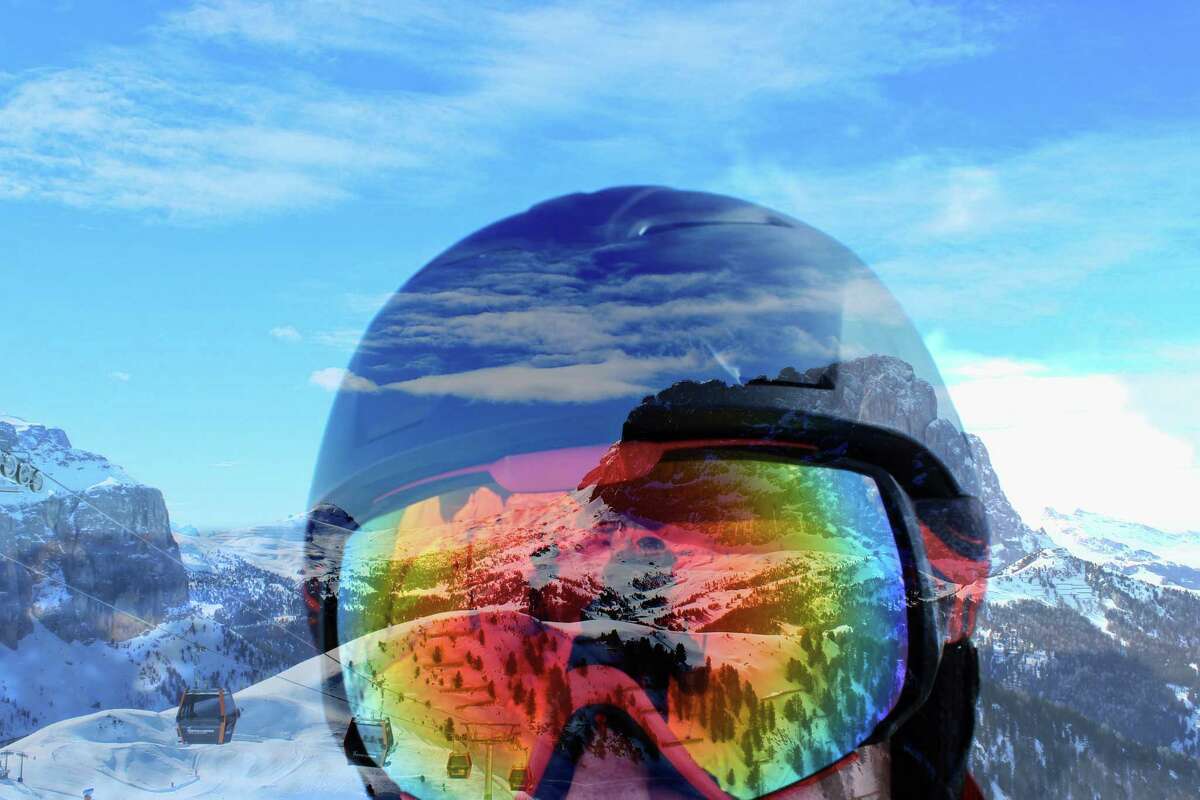 DARIEN — Local amateur photographers with a smartphone and an artistic vision can put their picture-taking skills to the test in the Darien Arts Center's annual "Pic Darien" 2022 photo contest.
Now in its seventh year, the contest will be open to entries until March 18. All photos must be taken with a smartphone but there is no criteria for composition beside that, said Emily Altman, the center's visual arts director.