This is a carousel. Use Next and Previous buttons to navigate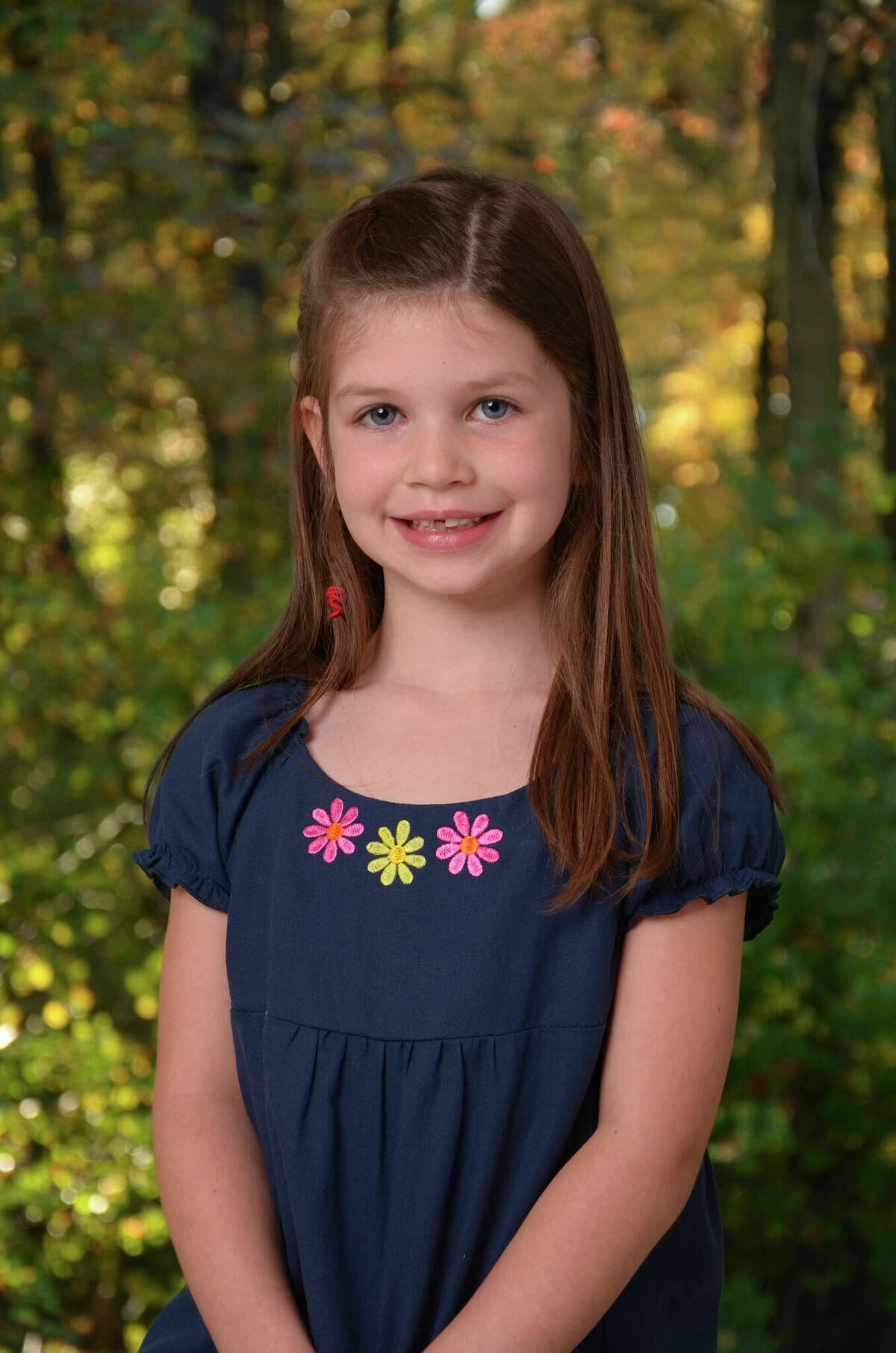 Every year, the Rekos family braces themselves for the inevitable. The loss of their 6-year-old daughter, Jessica, causes a "terrible ache" daily, but as December approaches, the trauma is magnified. 
They remember the happiness that led up to Dec. 14, 2012 – going on vacation to Florida, trick-or-treating, meeting Santa Claus at the mall. Then comes the inexpressible grief, violence, and trauma that enveloped their lives.