This is a carousel. Use Next and Previous buttons to navigate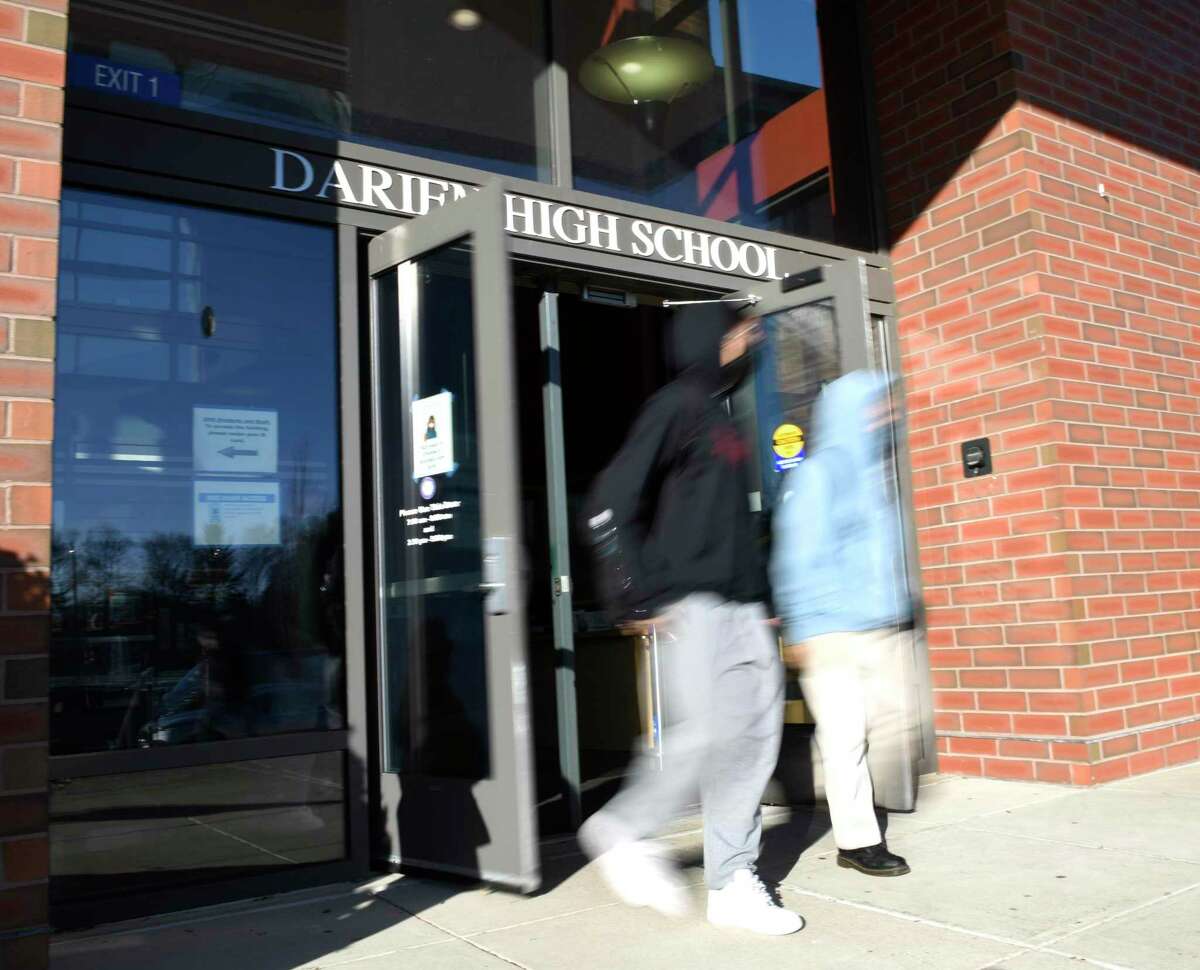 DARIEN — Over the course of the pandemic, Darien residents reported a significant increase in mental health issues, a survey has found — and medical experts are calling behavioral health the town's "most concerning health priority." 
According to Stamford Health's latest 2022 Community Health Needs Assessment, a three-year assessment of medical needs in Stamford and Darien, Darien residents reported the largest increase in mental health issues compared with Stamford and the overall state population.