This is a carousel. Use Next and Previous buttons to navigate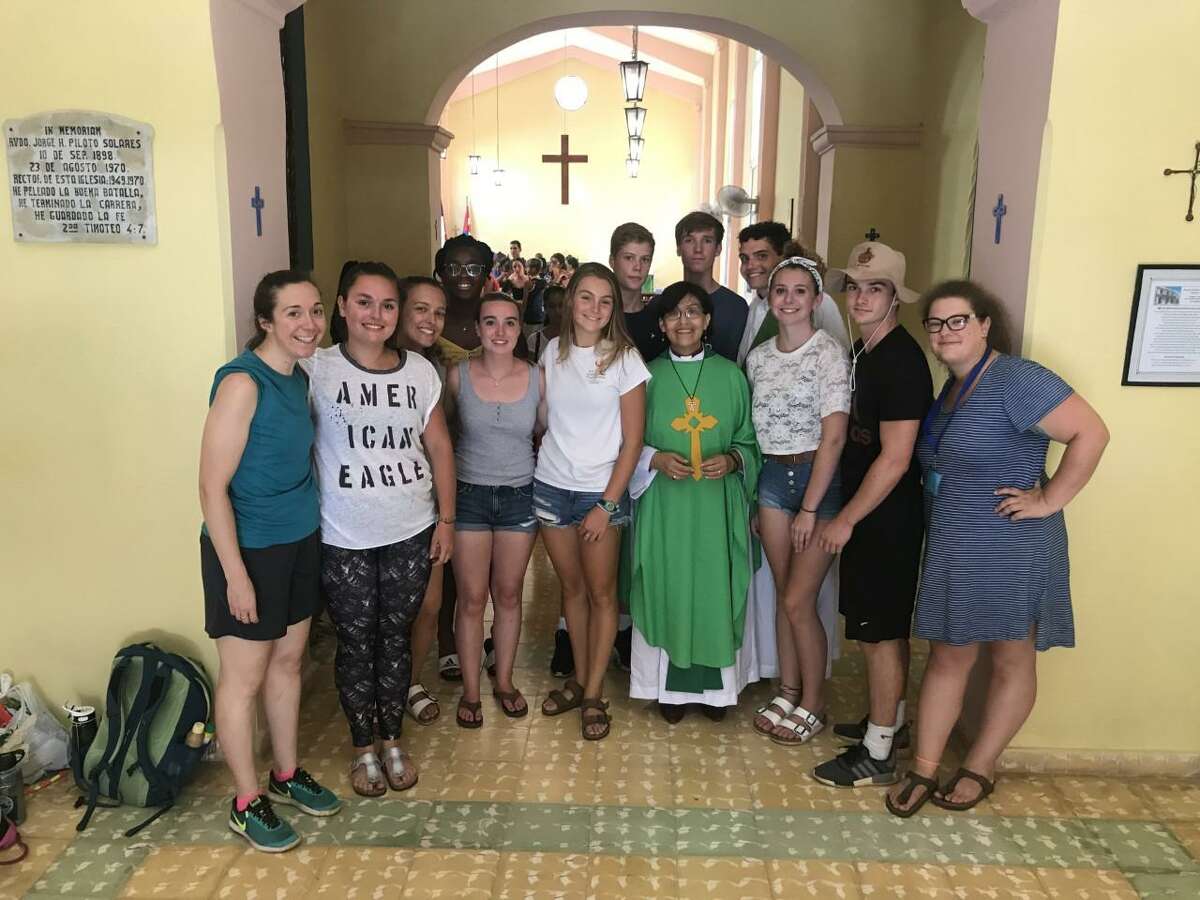 DARIEN — The Saint Luke's Parish annual 5K Run and 1K Walk fundraiser is returning to Darien this weekend and motorists are being reminded to be alert to participants and expect some delays.
The event, which is open to the public but restricted to those who pre-register, will start at 11:35 a.m. Nov. 7 and end at the St. Luke's Parish at 1864 Post Road in Darien. Money raised will benefit Cuban youth.