This is a carousel. Use Next and Previous buttons to navigate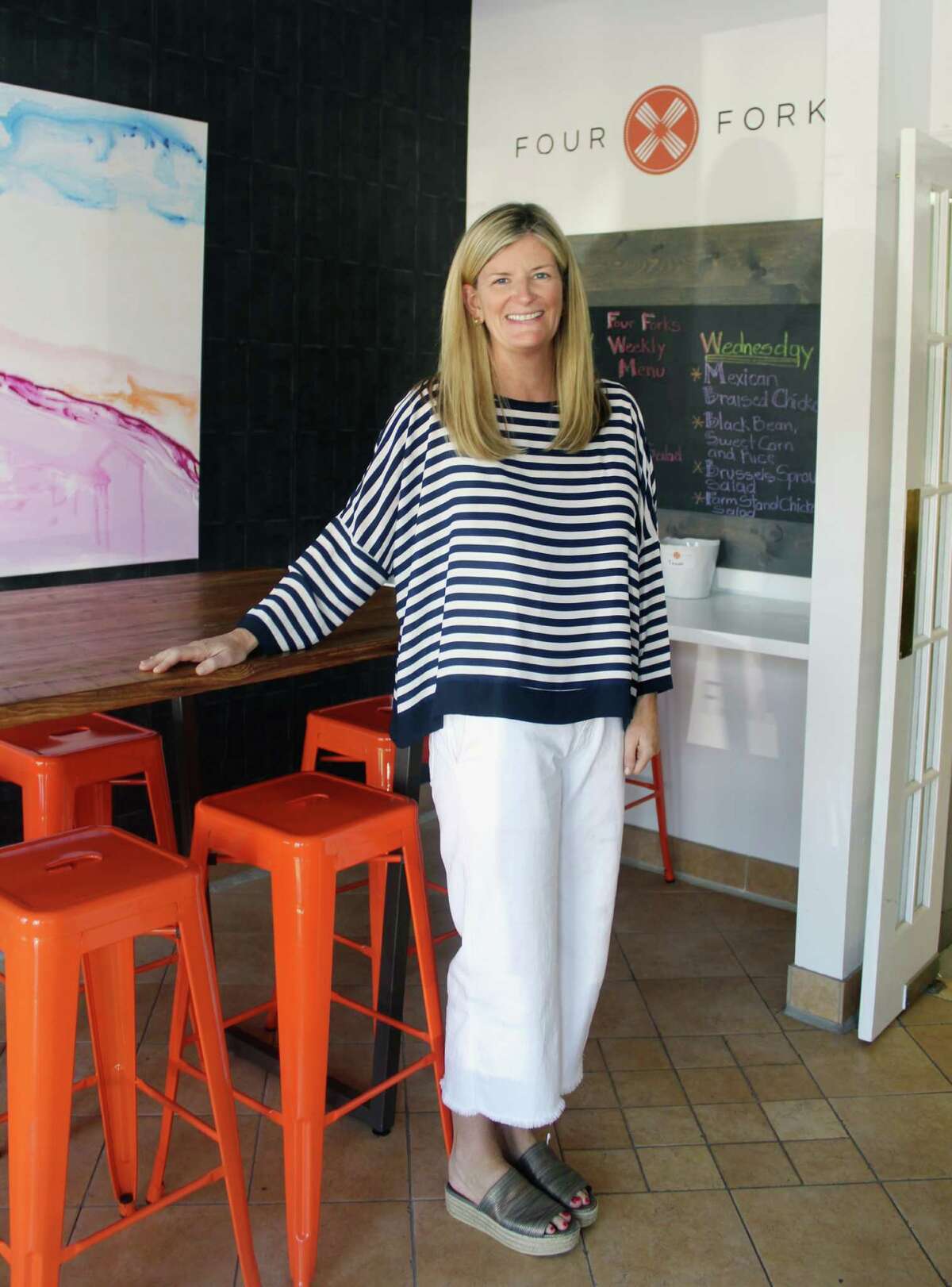 DARIEN — Megan Ruppenstein's catering service, Four Forks, is in the ideal location across from the train station in downtown Darien. But it had humble beginnings. Four Forks started in Ruppenstein's kitchen and garage, where customers retrieved orders from her fridge and left money in an envelope. What started as friends asking her to cook for them evolved into a full catering business for this mother of four.
Ruppenstein was known for the dishes she brought to parties, despite having never taken a cooking class. So after being asked to cook for friends, it seemed natural she try to turn that into a business after her youngest son started preschool.