This is a carousel. Use Next and Previous buttons to navigate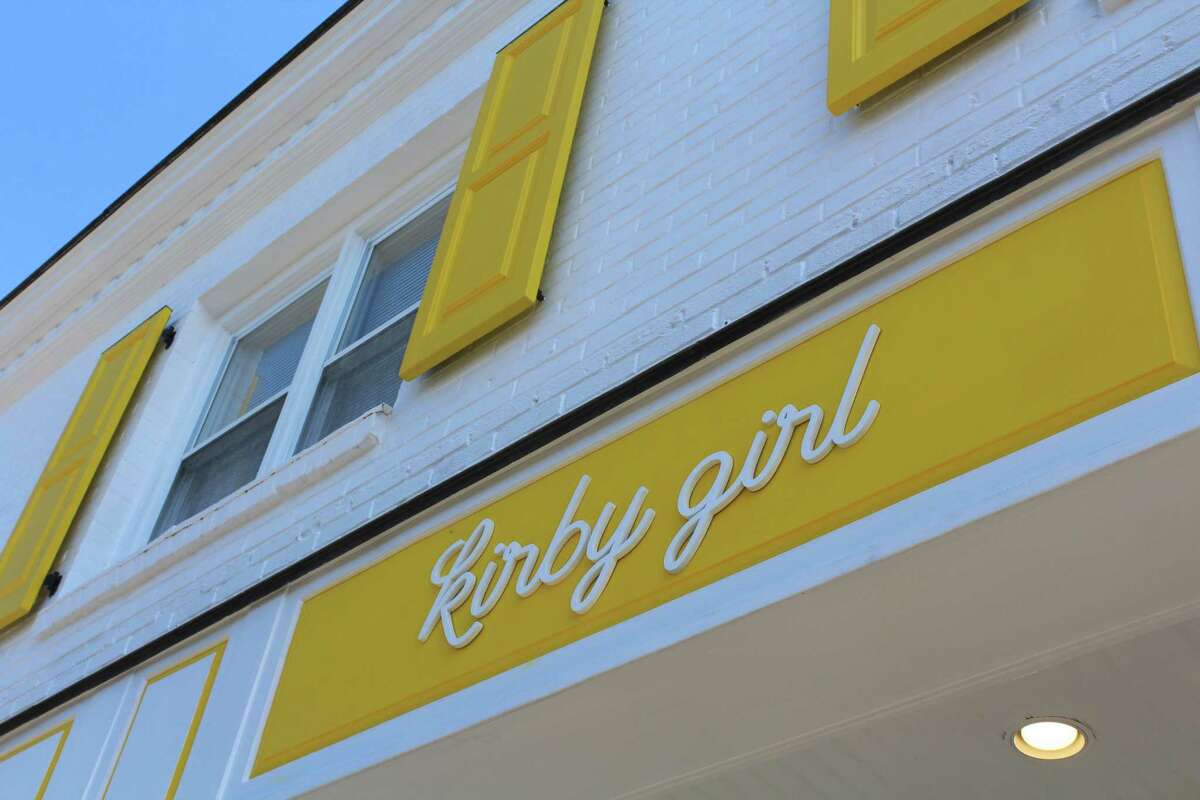 DARIEN — A yellow messenger bike hangs from the ceiling. A 6-foot gumball machine stands in the corner. An assortment of colors widens the eyes and pop music plays quietly in the background.
This is the sister shop and "more youthful" version of Kirby and Company — Kirby Girl, at 14 Brooks St. — opened Thursday.