This is a carousel. Use Next and Previous buttons to navigate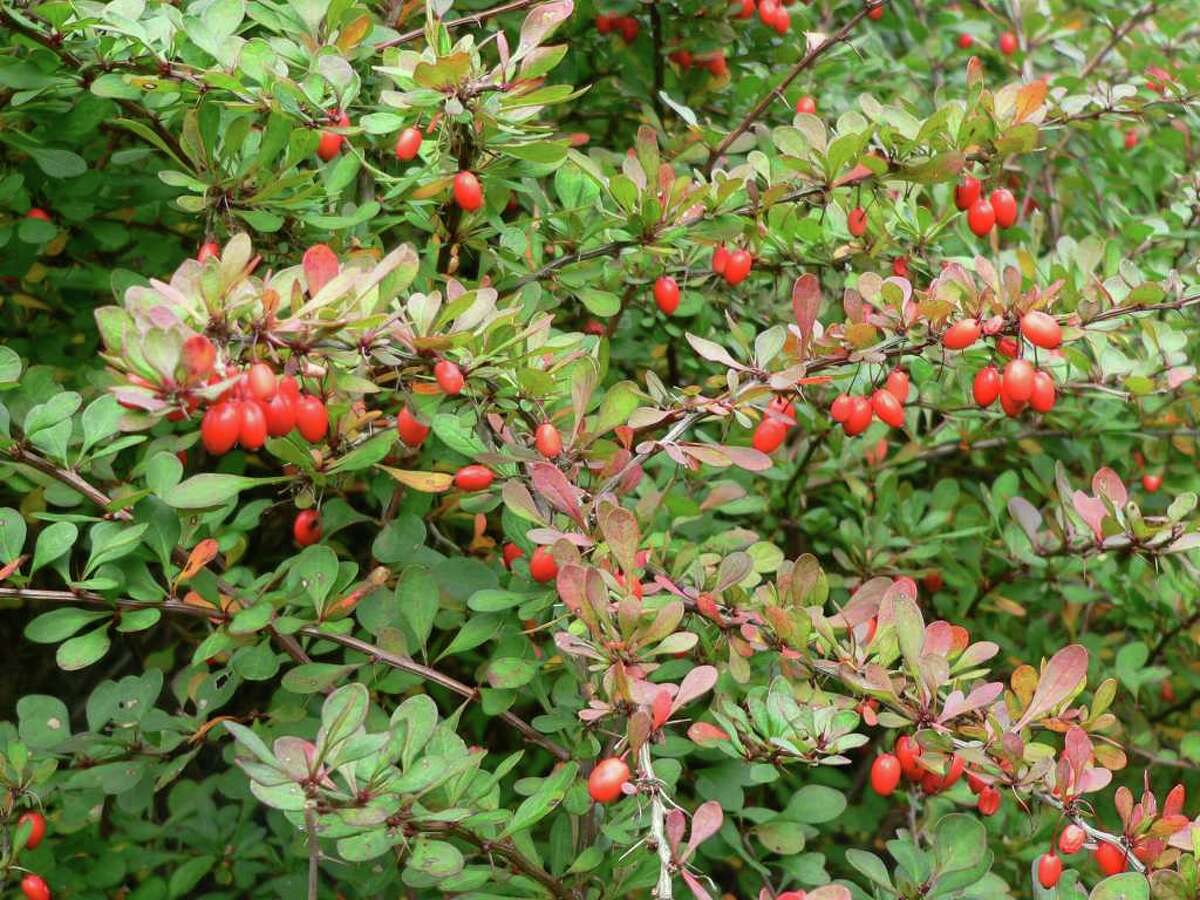 Its colorful foliage and red berries hide a darker purpose as an ideal lair for the black-legged tick.
Japanese barberry is an invasive species that was introduced into the United States in the late 1800s. The plant is popular for landscaping projects because of its colorful foliage and red berries. It has also been seen as a natural barrier on properties due to its thorn-covered branches. However, the plant is more than just aesthetic -- it also is home to significant black-legged tick populations.