This is a carousel. Use Next and Previous buttons to navigate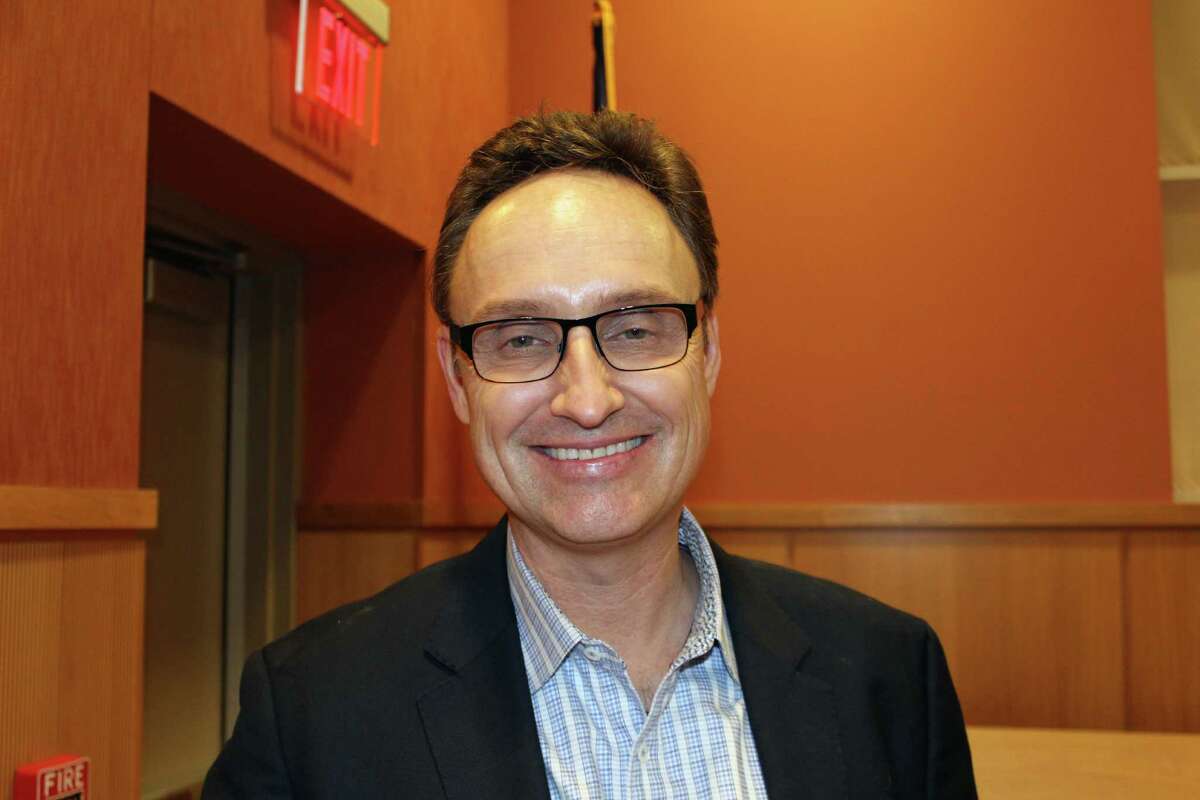 DARIEN — Tim Warren's days in Post 53 are long since over, but on a recent night at Darien Library, the television producer turned documentary director delivered an ode to his hometown and the singular EMS program of which he was once a member.
On Tuesday, Dec. 20 Warren could finally bring his documentary, "High School 9-1-1," back home, debuting the film with two showings. Posties past, and present were in attendance, some of whom were featured in the film or witnessed the filming first hand.