This is a carousel. Use Next and Previous buttons to navigate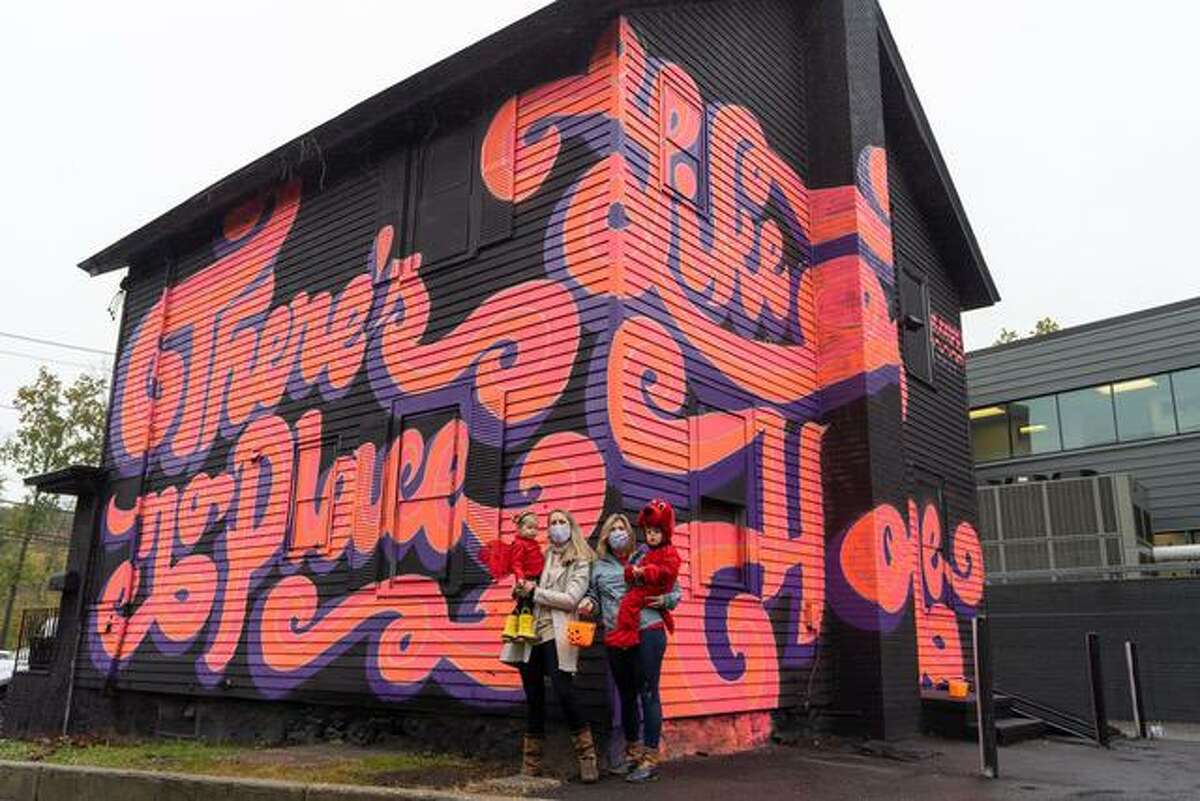 DARIEN — Corbin Cares, a philanthropic collaboration, supported by The Darien Foundation, which began March to support local businesses and feed those in need and on the front lines, is going back to work for the Darien community.
A fundraising photo session held at the "Haunted House" on 34 Old Kings Highway South on Halloween has already raised $1,200 toward funding monthly appreciation lunches for local school teachers and staff, as well as meals for Darien EMS workers, volunteer firefighters and members of the police department. Organizers are still counting and accepting donations.