This is a carousel. Use Next and Previous buttons to navigate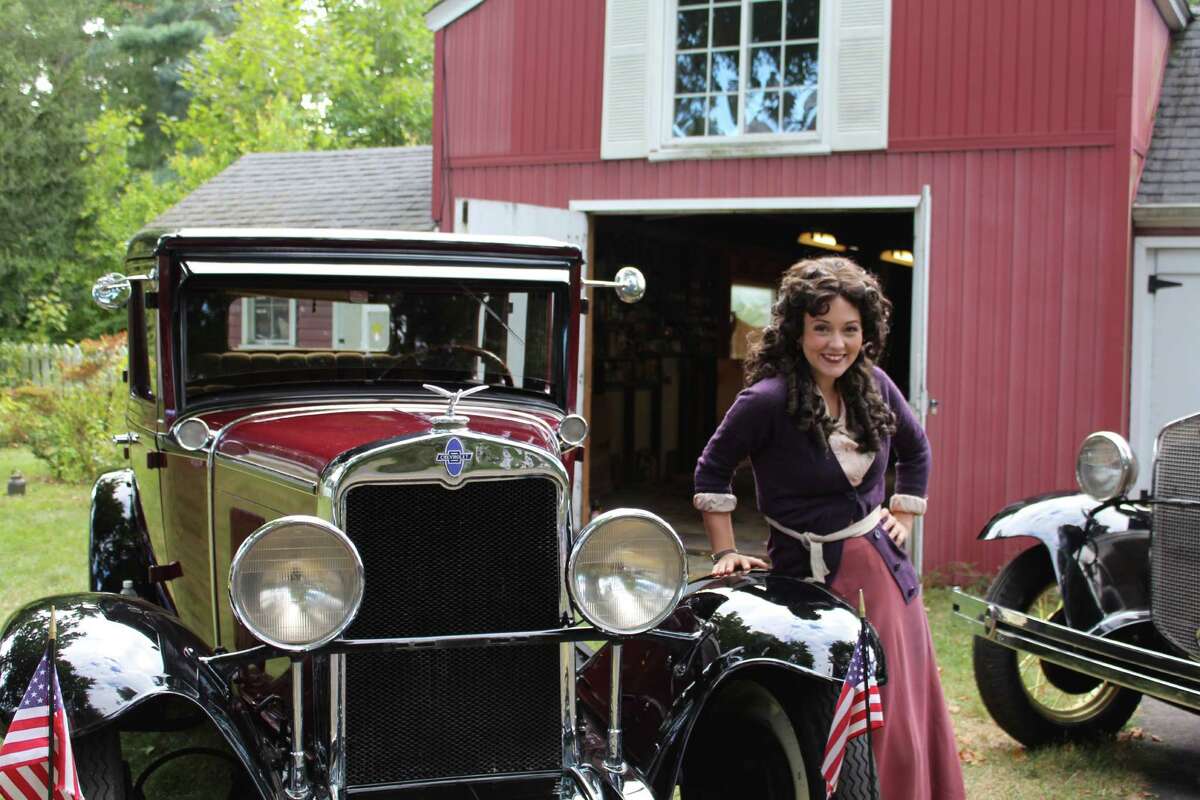 Mabel Normand was one of the most powerful forces to propel director Mack Sennett and actors Roscoe "Fatty" Arbuckle and Charlie Chaplin to stardom in the early 1900s, and Rudy Cecera wants more people to know her name.
With a cast of nine people in Darien resident Rick Heinbaugh's backyard, Cecera's short screwball comedic film, "Mabel's Dressing Room," came alive as Cecera transformed Darien in 2013 into California in 1914.