This is a carousel. Use Next and Previous buttons to navigate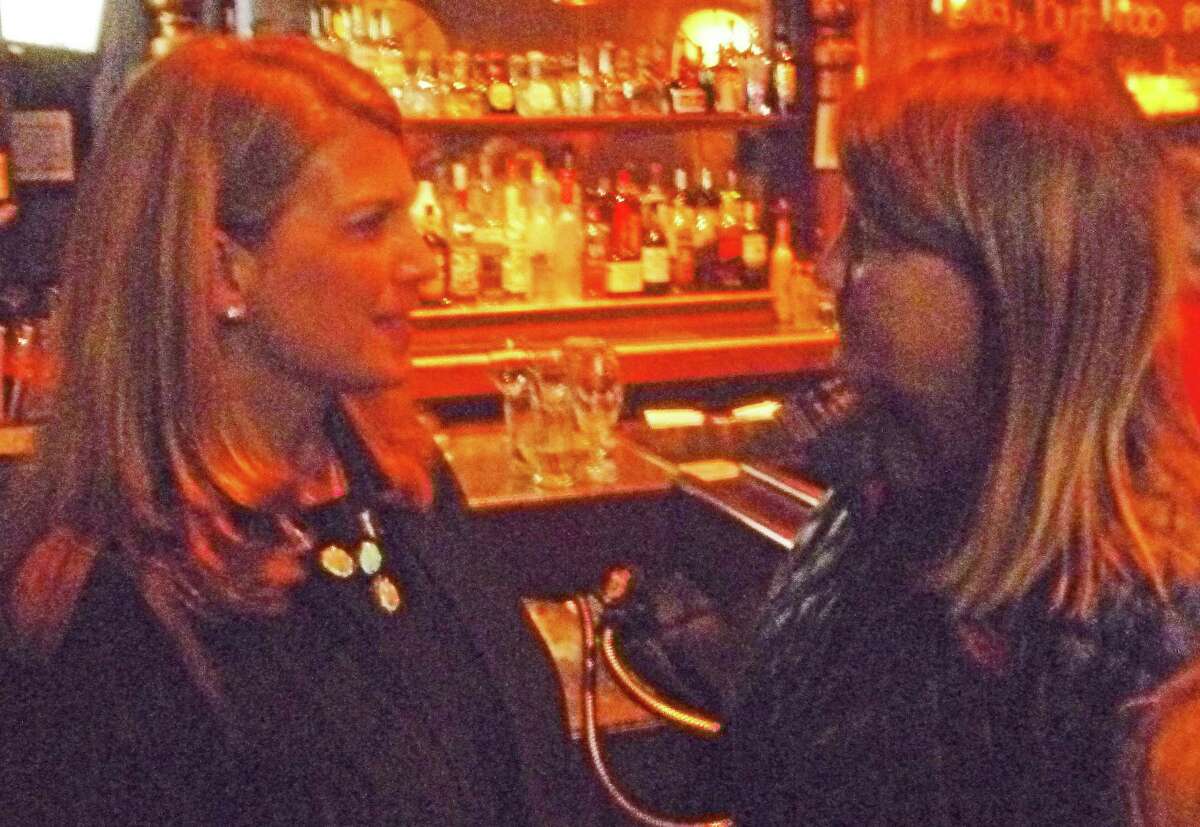 Amid a clutch of races with no competition, Darien First Selectman Jayme Stevenson and her running mate, GOP incumbent Susan Marks, coasted to re-election on Election Night.
Stevenson, the town's top vote-getter, claimed her fourth term with 2,074 votes, follow by Marks with 1,921, and Republican newcomer Charles "Kip" Koons with 1,716.