This is a carousel. Use Next and Previous buttons to navigate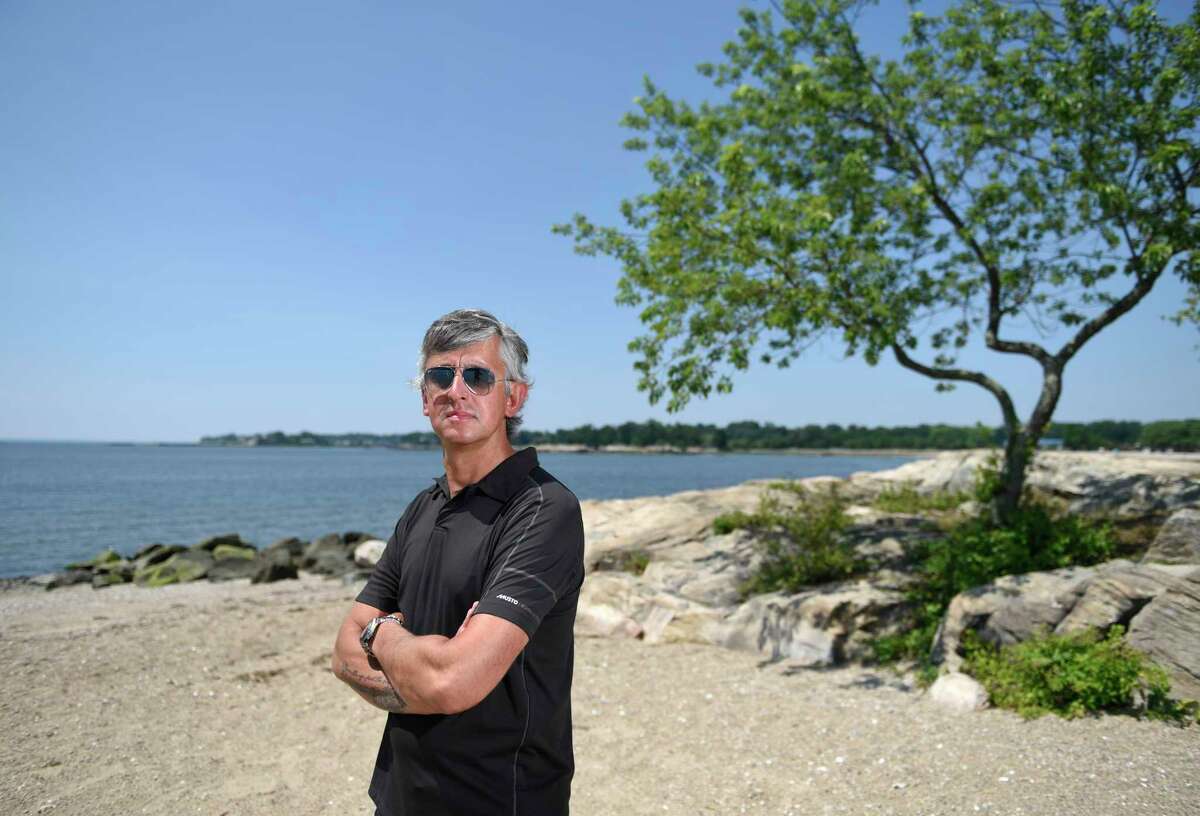 DARIEN — The annual pop culture phenomenon known as Shark Week features a plethora of shark-themed television programming — including, this year, a documentary created and produced by one of Darien's own.
It's been two years since David Roofthooft, a former creative director at entertainment company HBO, began to work on what he calls the real-life version of "Jaws." His film, "Great White Intersection," will now have its premiere on July 23 on the streaming service Discovery+.