This is a carousel. Use Next and Previous buttons to navigate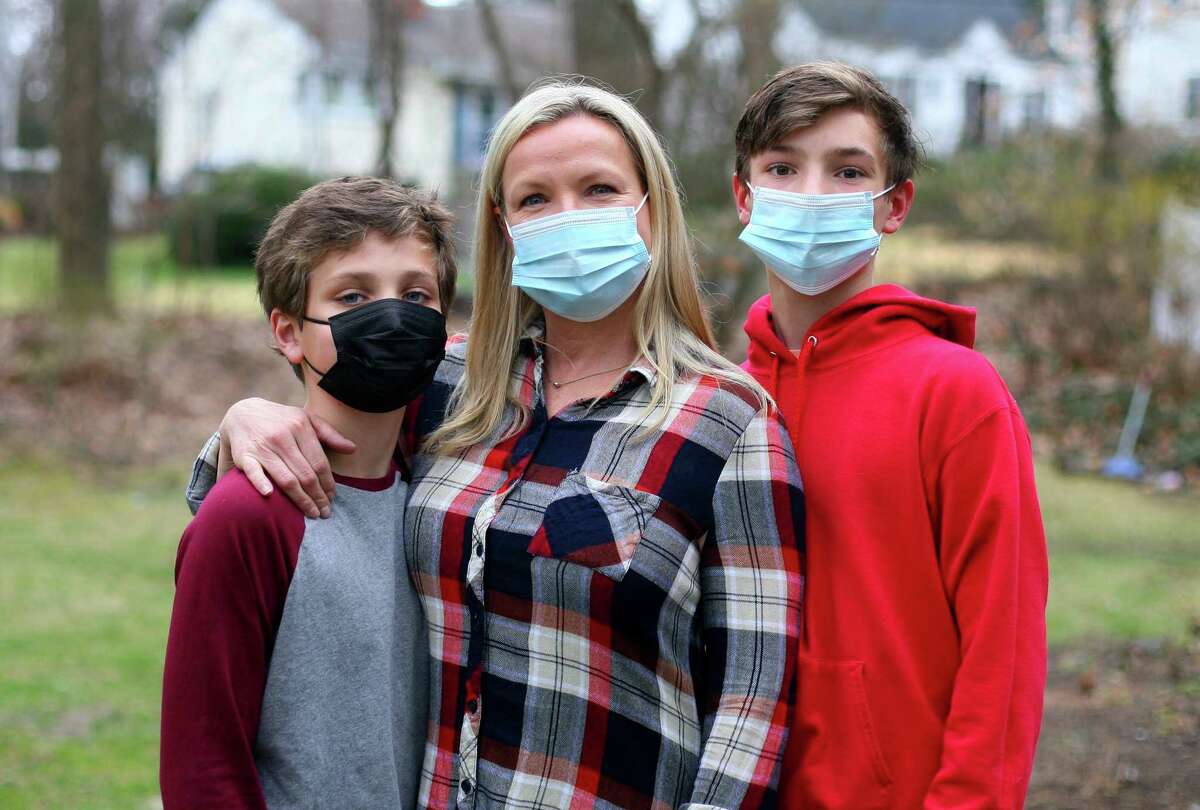 DARIEN — As vaccine opportunities open up for those 16 and over, many Darien parents have voiced support for their children getting vaccinated. Some, however, still express doubt over possible long-term effects.
Darien resident Genie Ball, a cardiothoracic surgery physician assistant at Stamford Hospital, said she has seen enough to make up her mind.