This is a carousel. Use Next and Previous buttons to navigate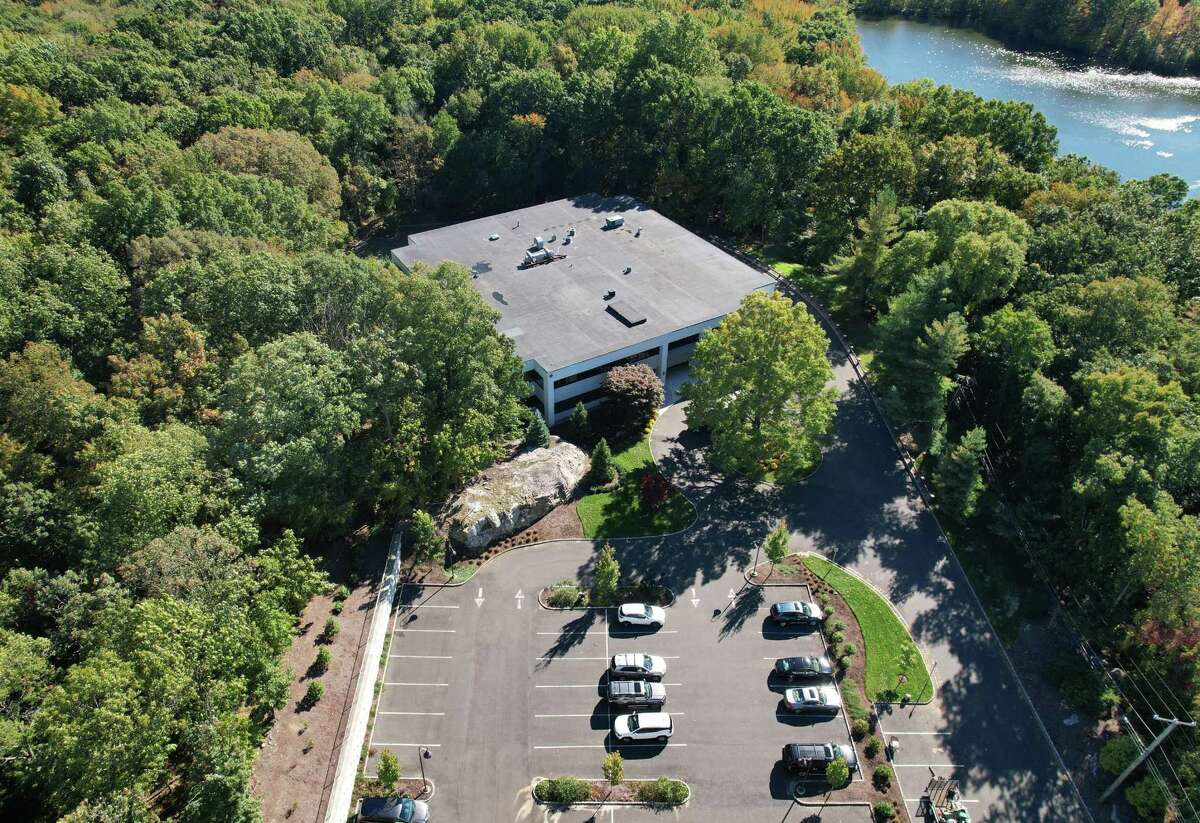 DARIEN — A bid by the owner of 3 Parklands Drive to redevelop the site of an office building into a multifamily residence had its first public hearing Tuesday, allowing some nearby residents to voice their concerns about the proposed project.
Proponents affiliated with the project outlined the building's compliance with the town's zoning regulations during a virtual Planning and Zoning Commission meeting on Tuesday. They are seeking amendments to current zoning rules to establish a "designed office multifamily residential overlay zone" in order to allow multifamily dwellings as a principal use while complying with existing regulations.