This is a carousel. Use Next and Previous buttons to navigate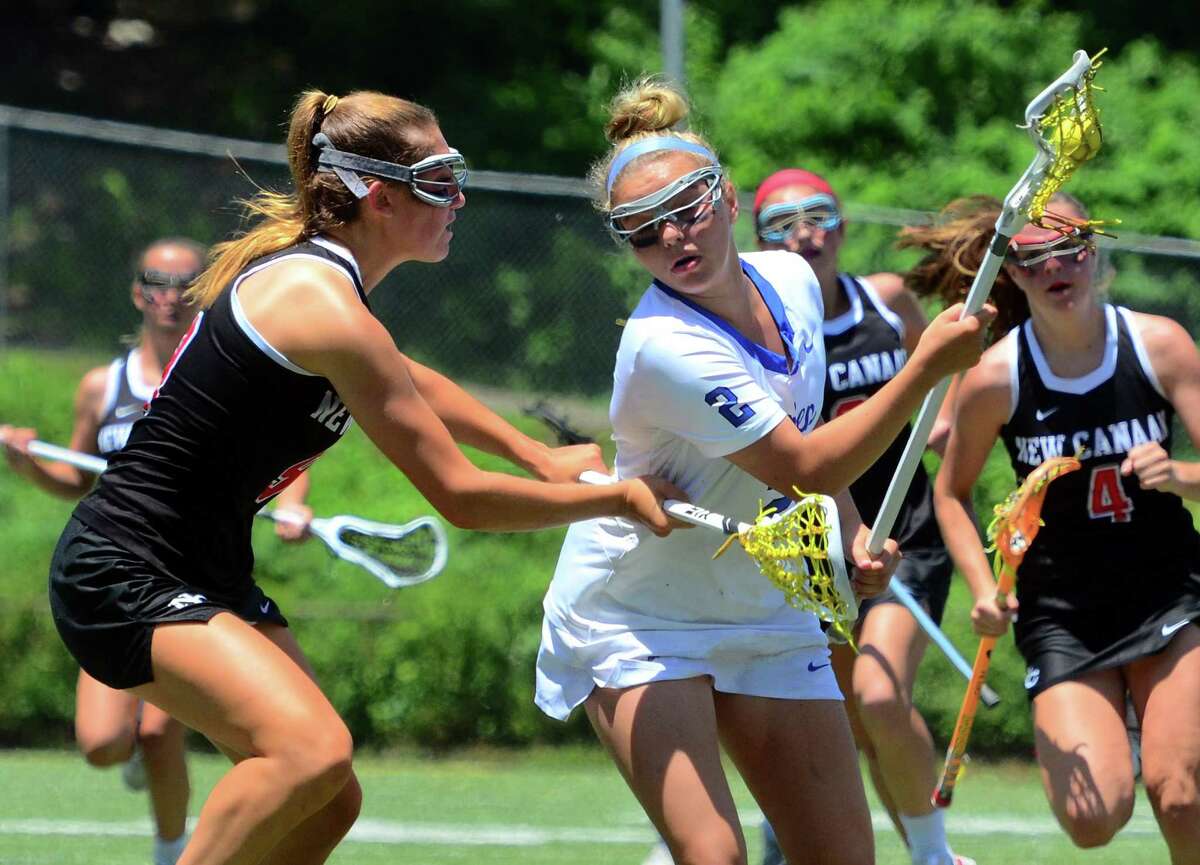 Seven Darien players made a fantastic showing while starring for the CONNY girls lacrosse highlight team at the 2019 Under Armour All-America Lacrosse Weekend, held June 27-30 in Baltimore.
The CONNY roster featured six Darien High School players, including rising seniors Ashley Humphrey, Sarah Jaques, Maddie Joyce and Catie Duggan, along with rising juniors Nelle Kniffin and Kate Bellissimo, and Eliza Bowman, a rising senior at Greenwich Academy.