This is a carousel. Use Next and Previous buttons to navigate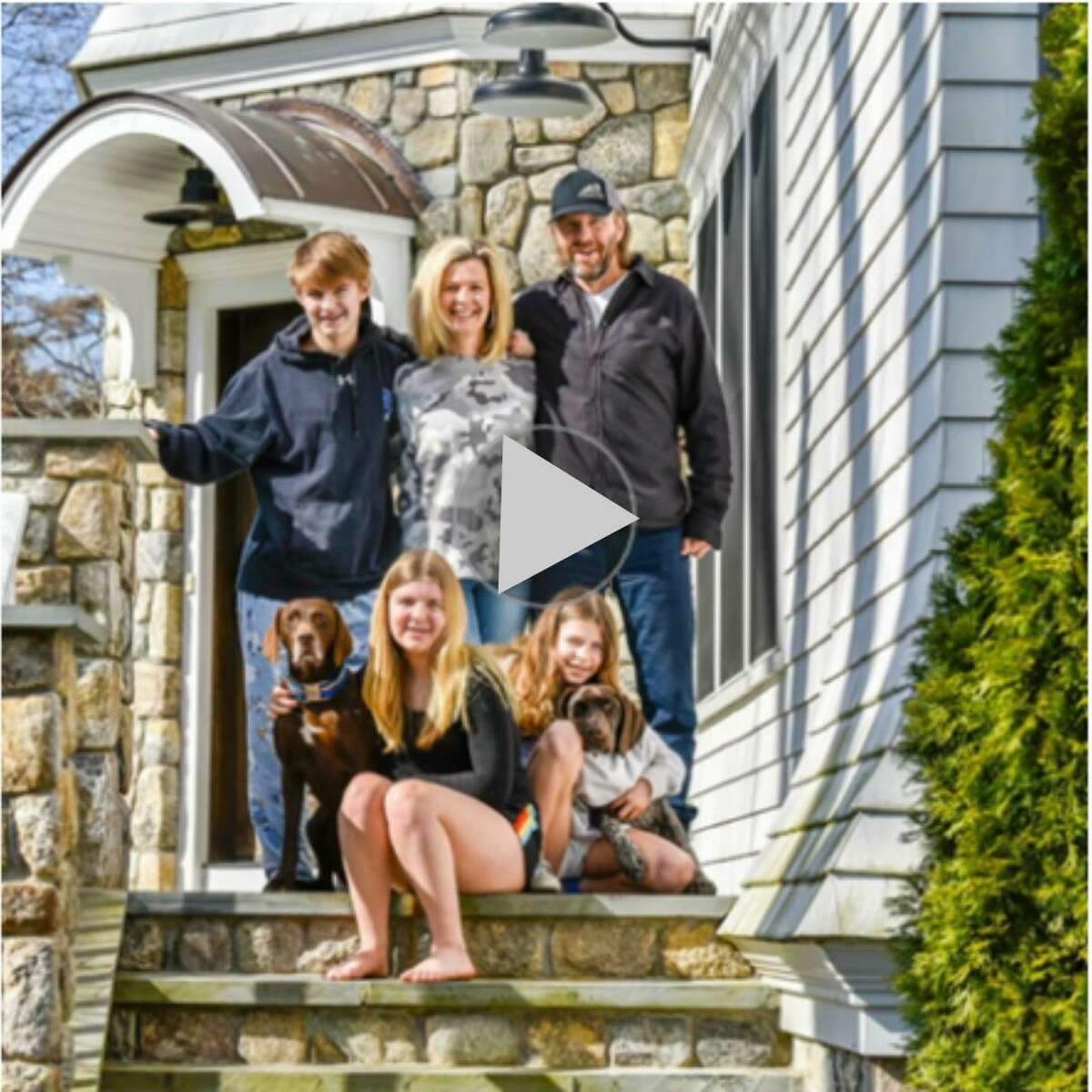 The Darien Arts Center continues its virtual showcase and call for submissions from all ages. Created In Place was borne out of the realization that there is an abundance of creativity in the community resulting from recent time spent in quarantine.
"This is a time like no other that we have seen in our lifetimes. Although it is not what anyone could have expected, there have been uplifting and heartwarming glimpses of humanity, with first responders rising up to the occasion, people organizing meal deliveries like David Genovese and Corbin Cares, and expressions of appreciation, like the pink ribbons hung around town and the blaring of horns on Saturday nights," said DAC Executive Director Amy Allen.