This is a carousel. Use Next and Previous buttons to navigate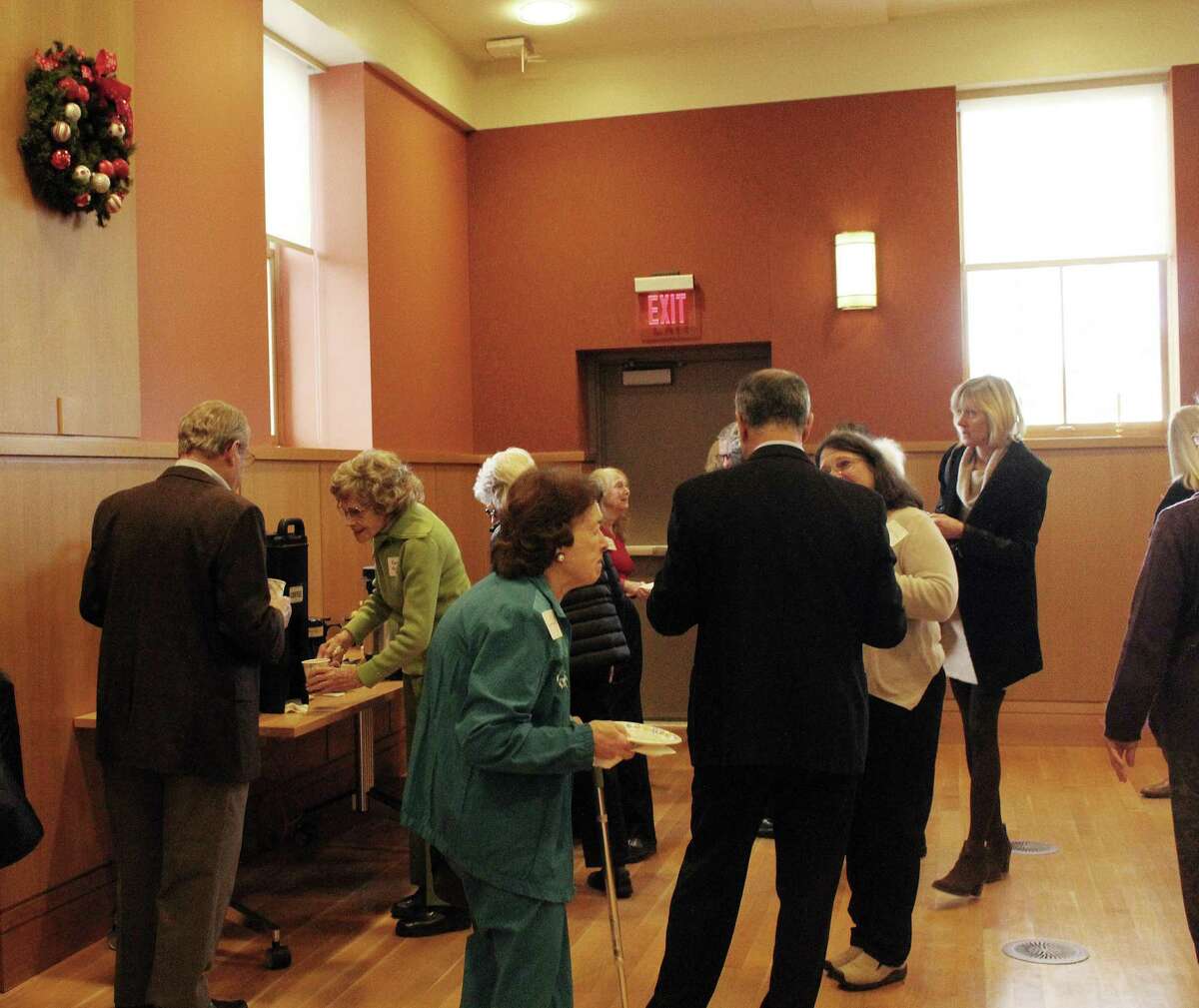 DARIEN — Ninety percent of the population wants to stay in their home as long as possible as they age.
Sometimes this is difficult due to health and financial constraints, but organizations like At Home In Darien are working together with the community and making it possible for aging residents of Darien to stay in the town many have called home for decades.