This is a carousel. Use Next and Previous buttons to navigate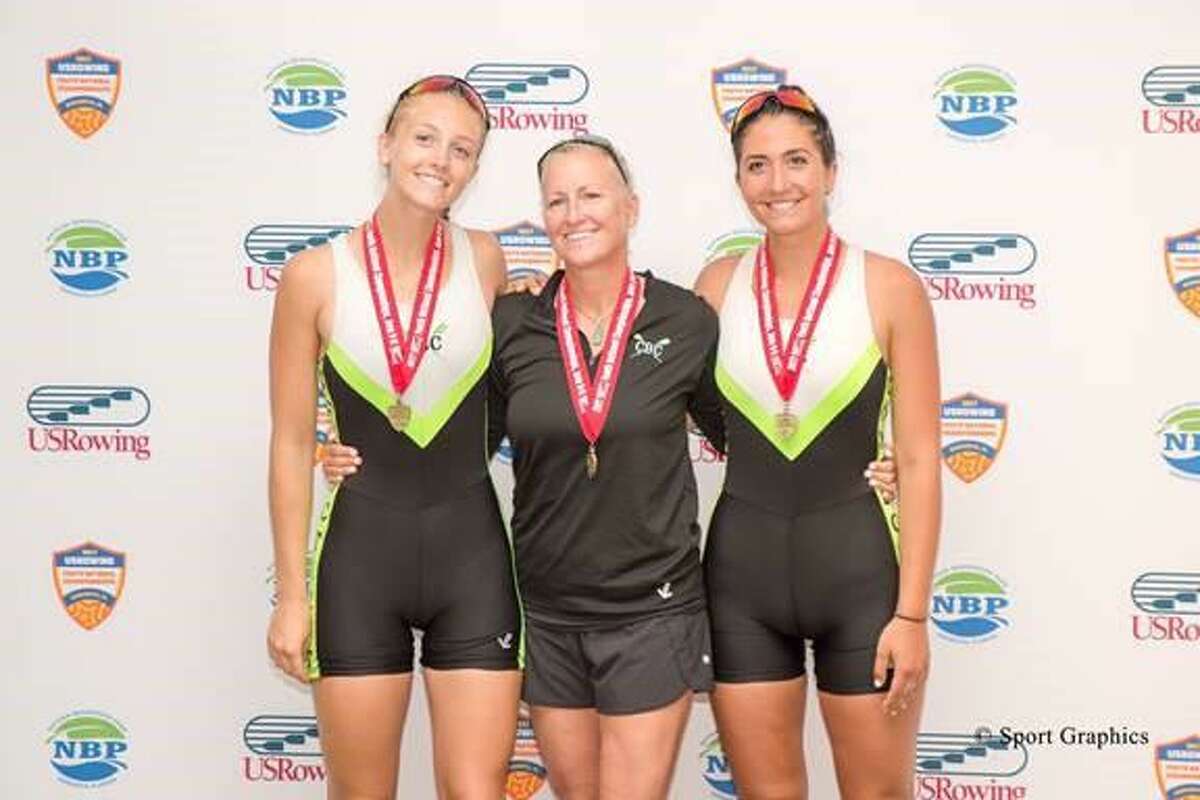 The pair of Julia Cornachhia (Darien) and Kaitlyn Kynast (Ridgefield), racing for the Connecticut Boat Club (CBC), took gold in the pair at the 2017 USRowing Youth National Championships winning the race by over 20 seconds.
In order to qualify for this event, athletes competed in a regional qualifier and had to place in the top three. The Northeast Region is one of the most difficult to qualify in because of the large number of high caliber teams.