This is a carousel. Use Next and Previous buttons to navigate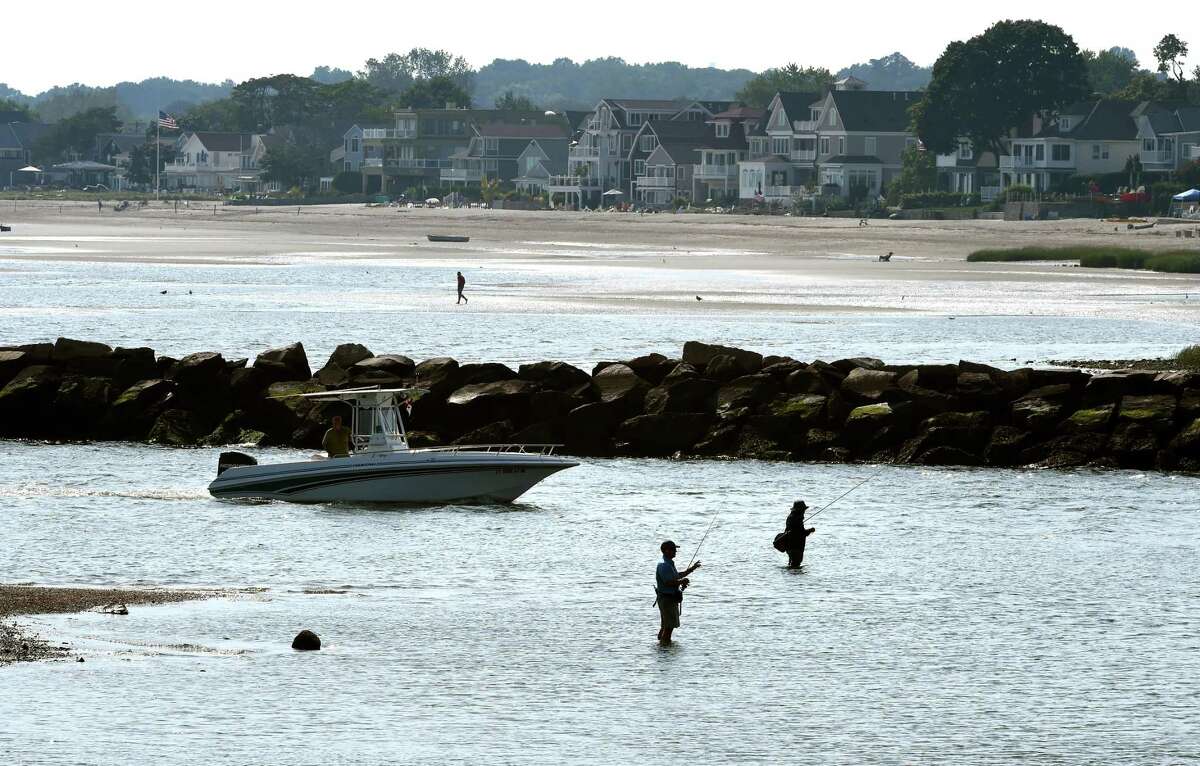 Residents are being warned about the potential dangers of exposure to salt or brackish water in Long Island Sound due to an "unusually high number of infections" caused by bacteria in the water, the state Department of Public Health announced Saturday.
Since July, five cases of Vibrio vulnificus infections have been reported to DPH — one infection in July, four in August.