This is a carousel. Use Next and Previous buttons to navigate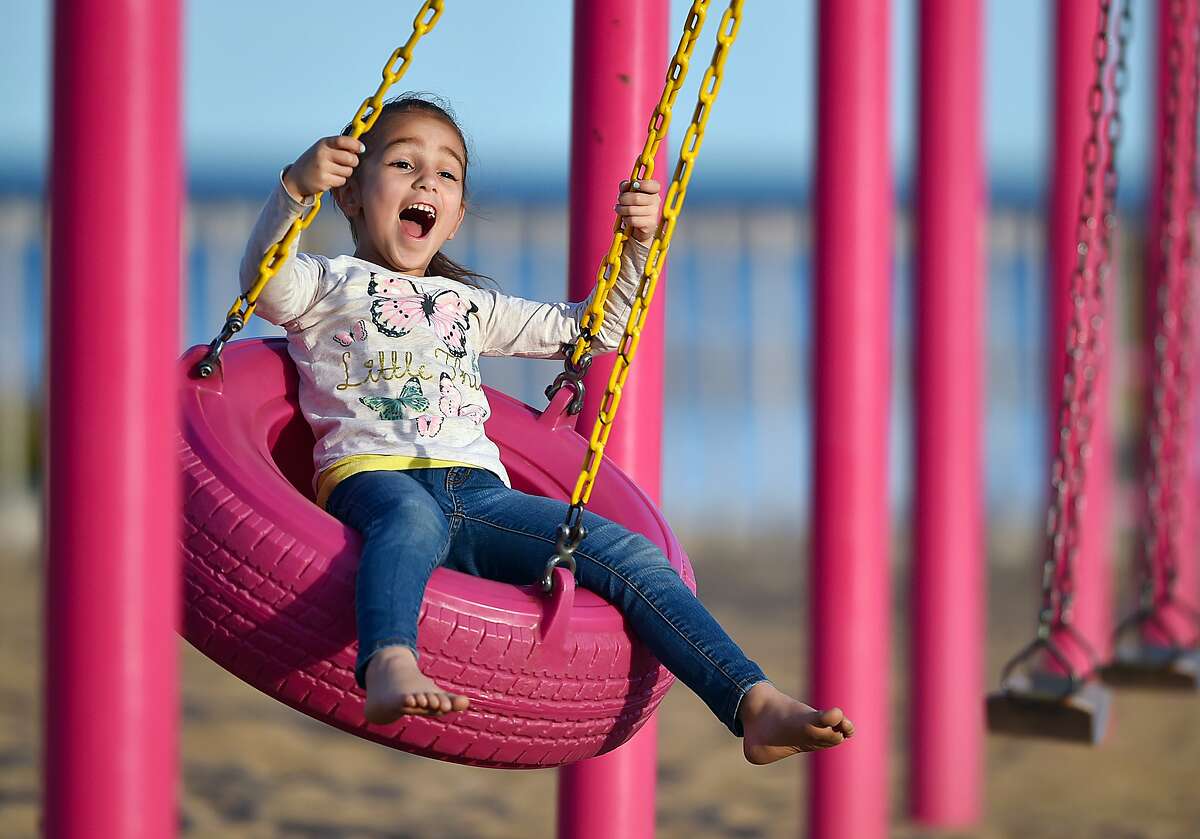 Finally winter is on its way out and the annual signs of spring and are slowly beginning to appear.
Spring officially starts on May 20, and while the weather still feels quite wintry,  warm weather IS coming (eventually), and there are some signs to look out for to prove that's true.