This is a carousel. Use Next and Previous buttons to navigate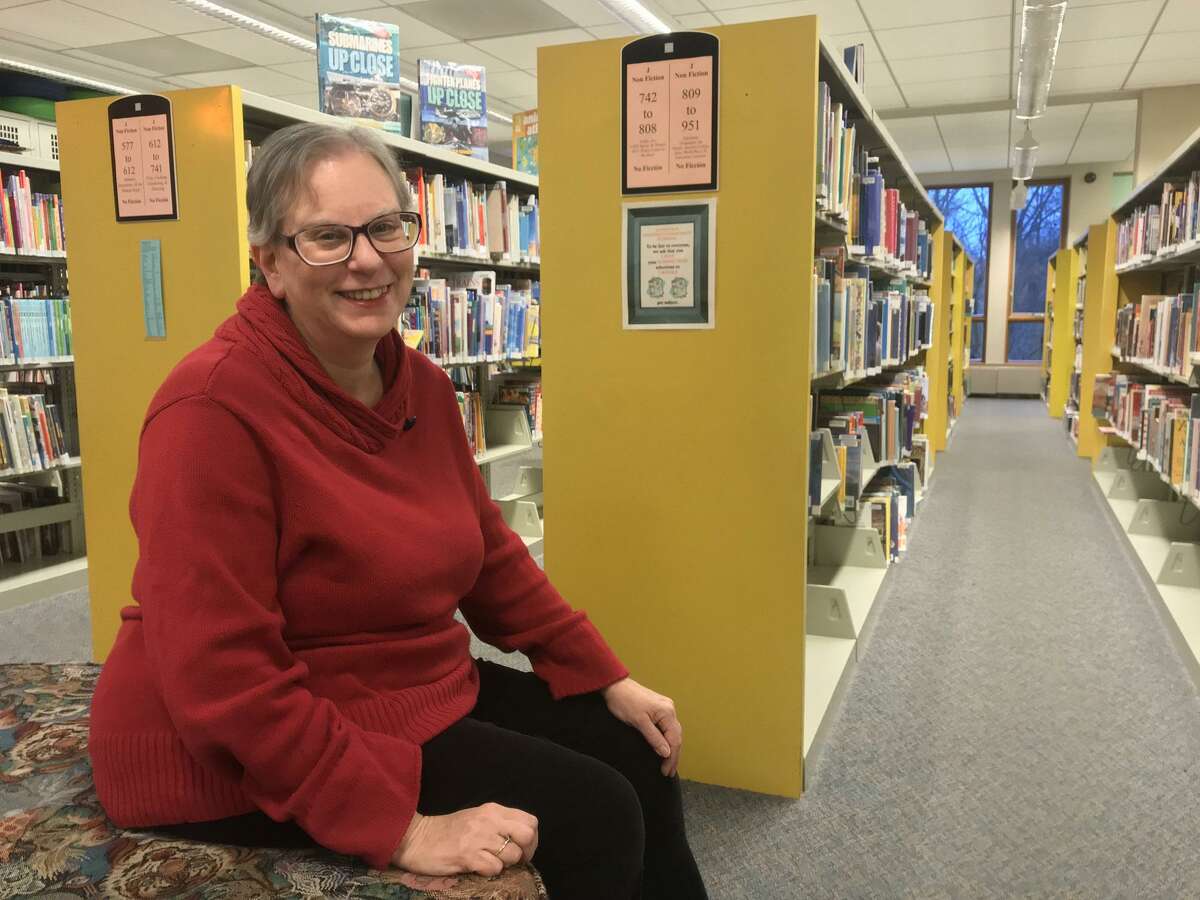 Martha Seif Simpson still remembers the kaleidoscope of penny candy at Dotty's Variety. The pink bubble gum, the wisps of red licorice, those ubiquitous Necco Wafers — rows and rows of sweets awaiting a fistful of coins.
Her parents, Sam and Dorothy Seif, owned the neighborhood grocery on Allen Street in New Bedford, Mass., for nearly 20 years. As a young Jewish girl, Simpson grew up selling candy, eggs, milk, pretty much anything local kids ran to the store to fetch.