This is a carousel. Use Next and Previous buttons to navigate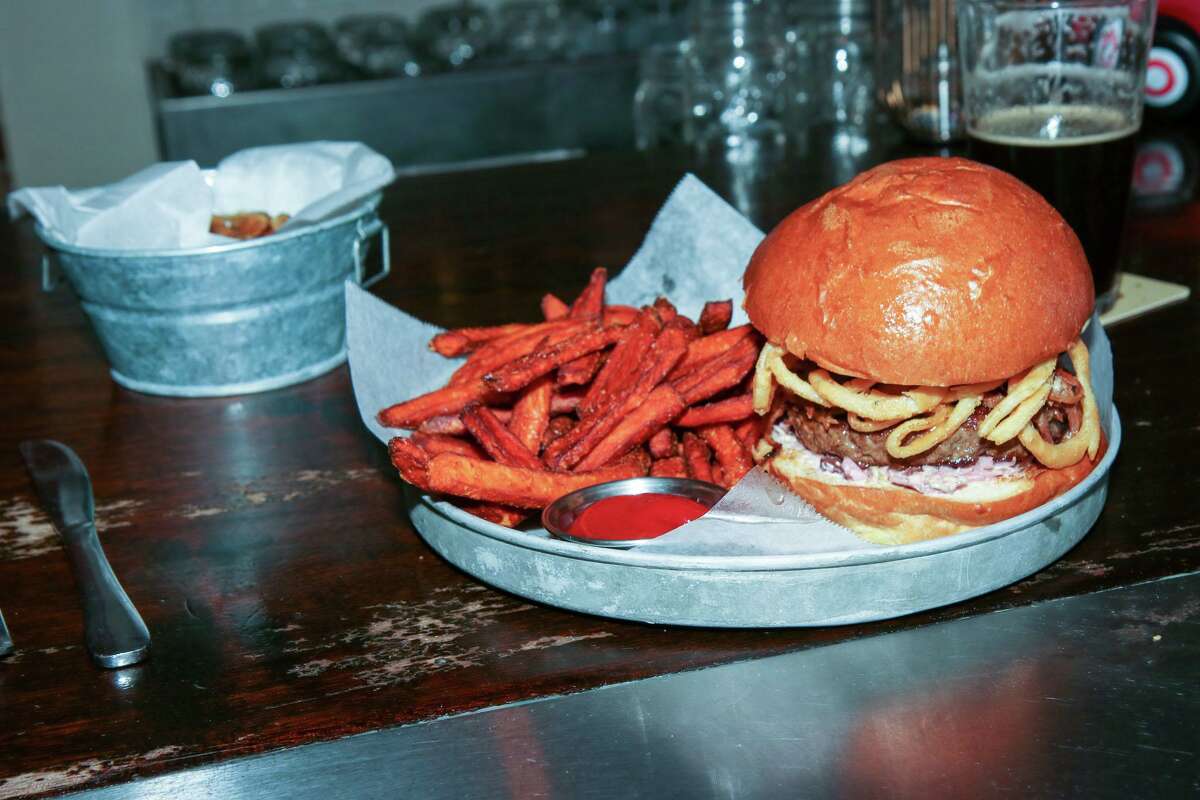 I love a certain type of restaurant and Connecticut is gloriously chock full of them. I love old buildings that have been transformed into charming and cozy places to eat and drink. This is perhaps why I took so fondly to Foundry Kitchen & Tavern, with its old bricks and rustic industrial feel.
It is a great place to drink, not a raucous bar but a neighborhood tavern. Friendly servers who are in no rush to make you go back out. The vibe is country casual, nothing fussy or intimidating, just a nice place for nice people to gather.