This is a carousel. Use Next and Previous buttons to navigate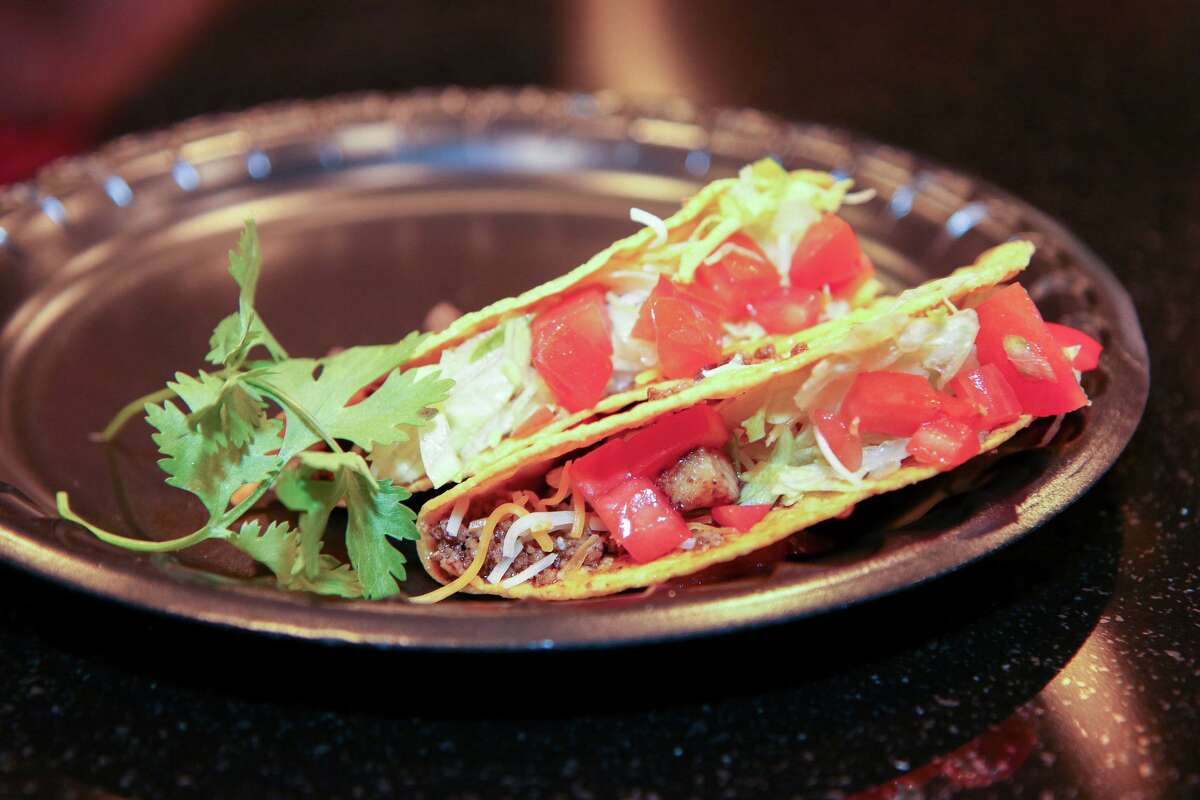 Mex on Main is a place I had not previously heard of, and did not plan to stop at. I was on the way to the dermatologist in Trumbull when I noticed Mex on Main and made a mental note. After my skin had been taken care of I quickly backtracked and stopped for lunch.
From the outside I could not tell what to expect. Was Mex on Main fancy? Was it fast food? Was it one of the many Mexican chain restaurants that are to Mexican food what Olive Garden is to Italian. Once inside Mex on Main, I still could not tell what the level of food was. There is no table service or waitstaff, although there are a handful of tables with tall chairs to dine at. There is also a little patio for people who want to eat outside.