This is a carousel. Use Next and Previous buttons to navigate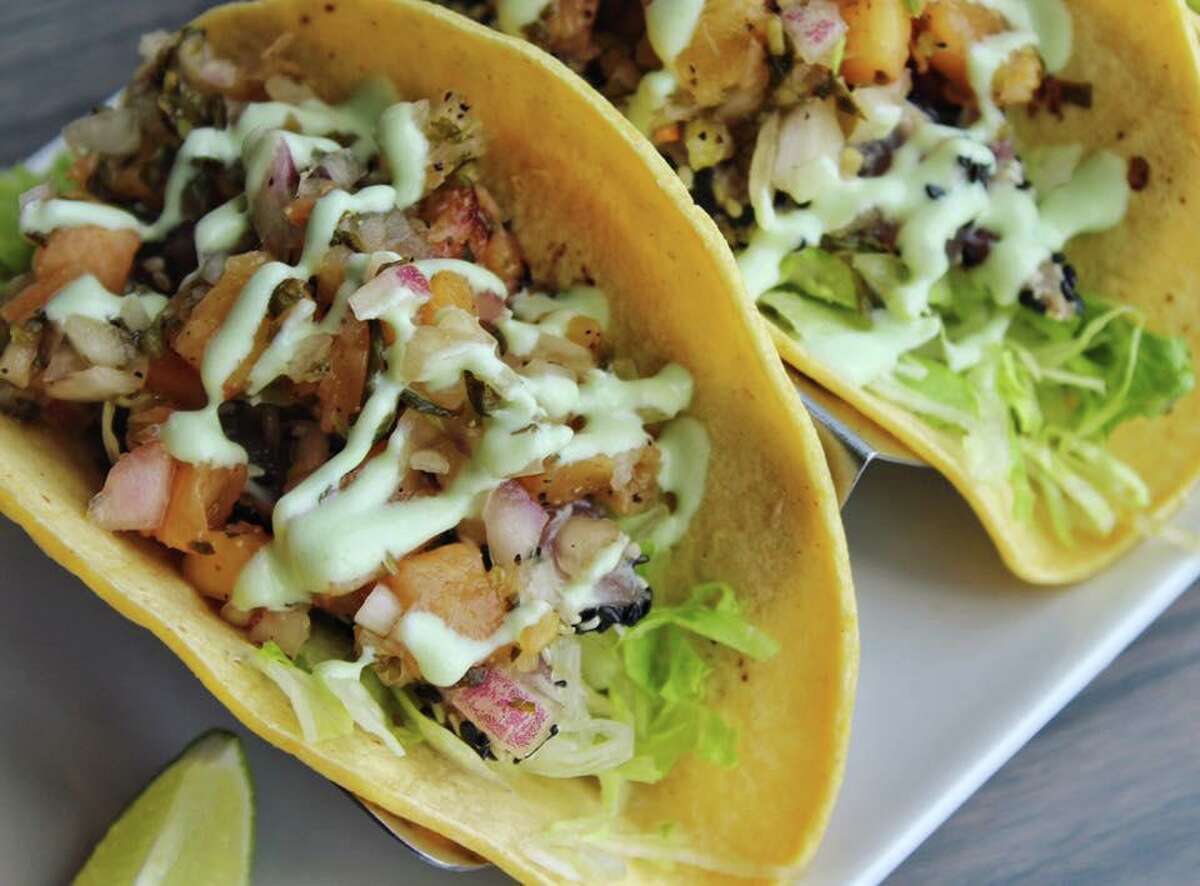 It feels like a dream. I am enroute to Bridgeport's new Steelpointe Harbor. I see it in the distance and it does not look like any marina I have seen before. I am on a long straight road heading toward what looks like a black castle in a video game, austere, modern and mysterious but built for executives, not knights.
I have come to dine at Boca, the new and much talked-about seafood restaurant that recently opened. The fact that nobody seems to be around adds to the strangeness of the place. I do not hear seagulls shrieking and flapping nor boats being worked on. It is eerily quiet and the "black castle" is short on signage. I wonder if I am at the wrong building; maybe this is an upscale discrete plastic surgery center.