This is a carousel. Use Next and Previous buttons to navigate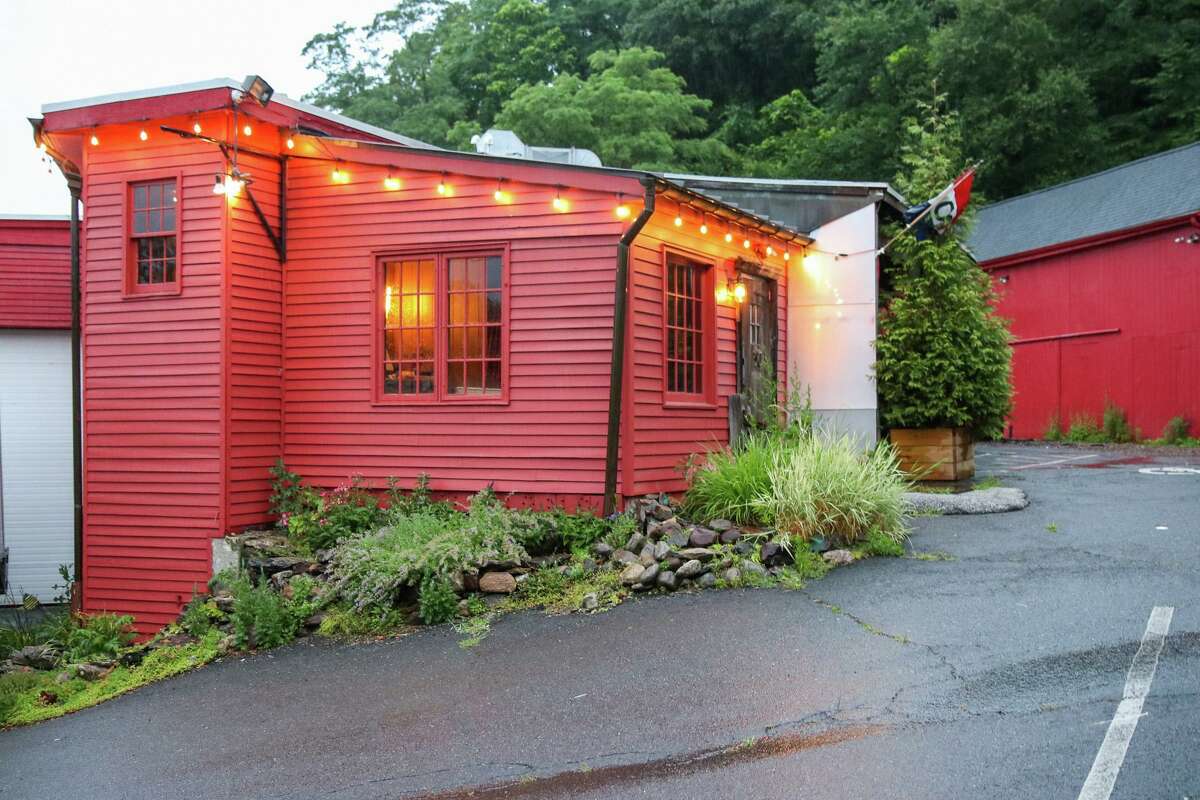 If you have lived in this area for many years I imagine that you often miss some of the great restaurants in Westport. I find myself nostalgic for the day when Maneros was where one went for steaks, The Clam Box on The Post Road was the place for (what else) clams, and a little restaurant on Main Street called Soups On was always filled with townies and celebrities who wanted a great comforting bowl of soup.
As I can't wave my magic wand and bring back these classic places, I can at least tip you off to a new restaurant that recently opened in Georgetown and is run by members of the "Soups On" family. Wisely they have featured a few of the beloved soups and the chili on the menu.